I have met so many great people in he medium..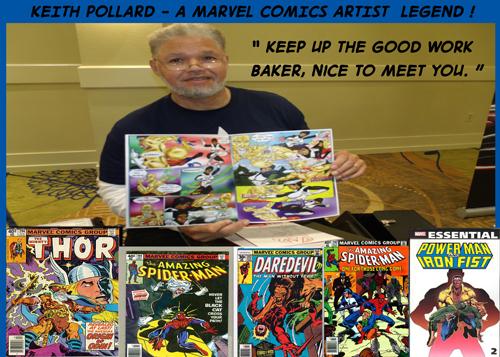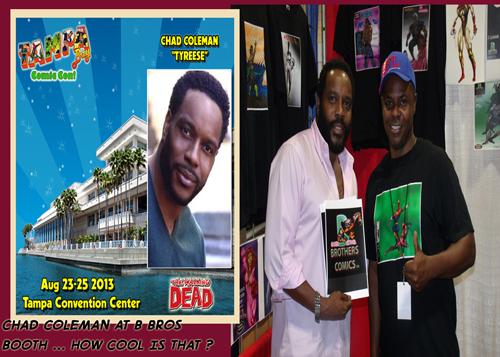 W HAVE FUN COSPLAYING, THE FAMILY HAD A GREAT TIME on this photoshoot...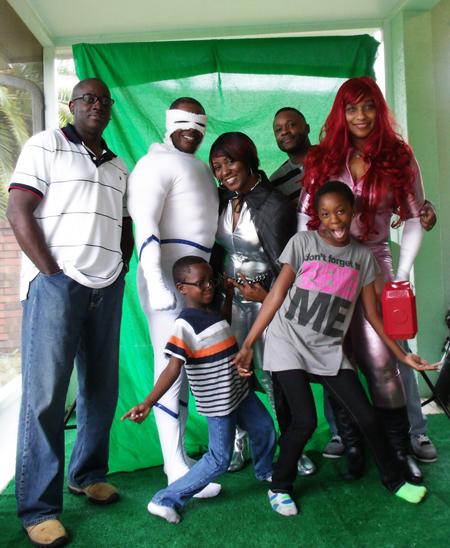 Night-Wolf and Pink Hammer coming to live in a future indy film I am producing... this will be cool once I'm actually done with it.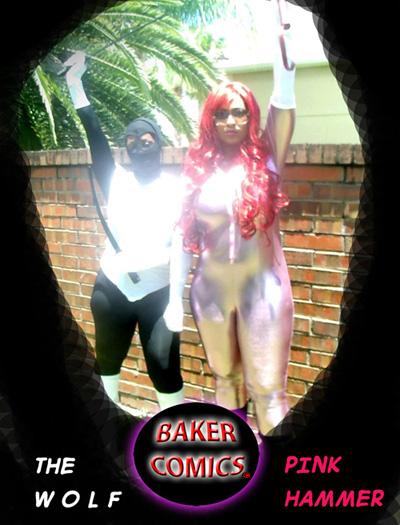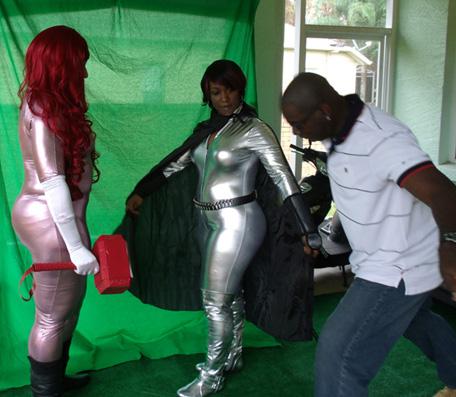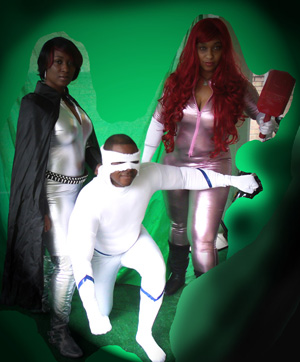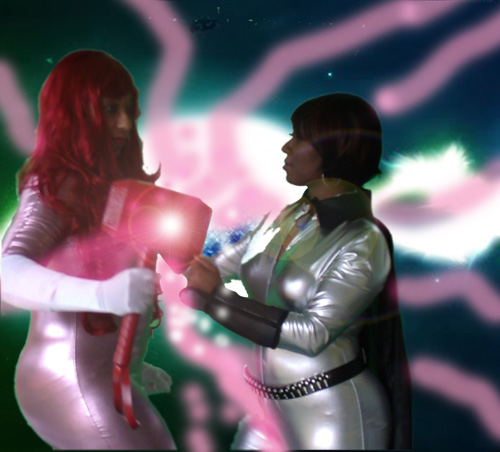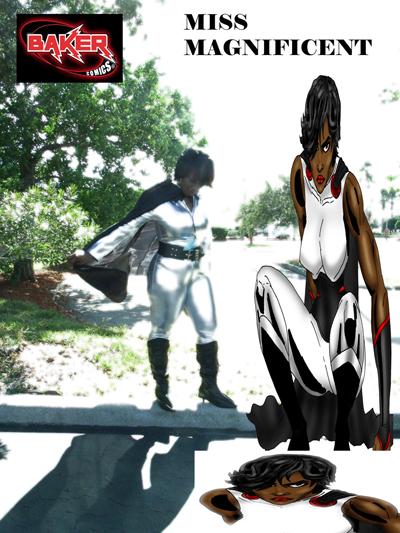 TampaCon 2013 was a great event!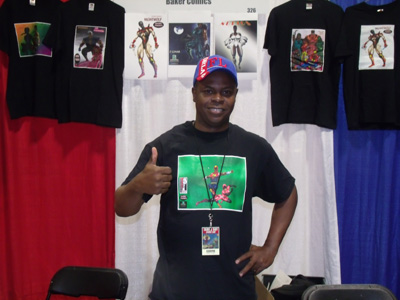 RangerCon in Orlando was off the hook!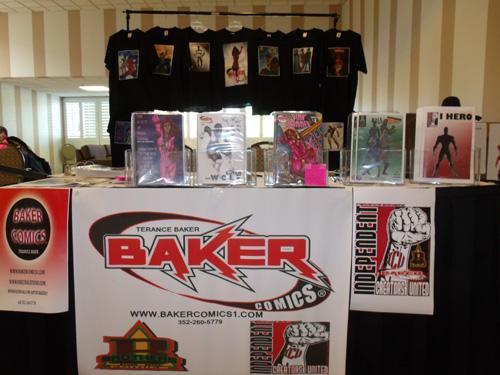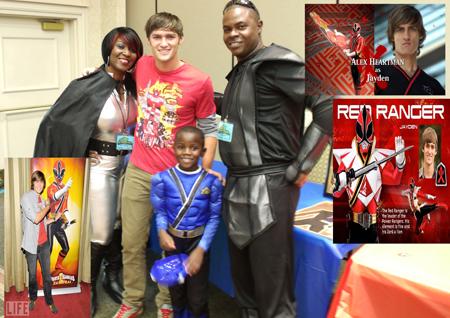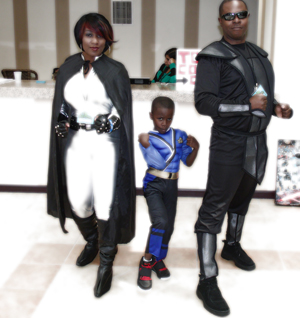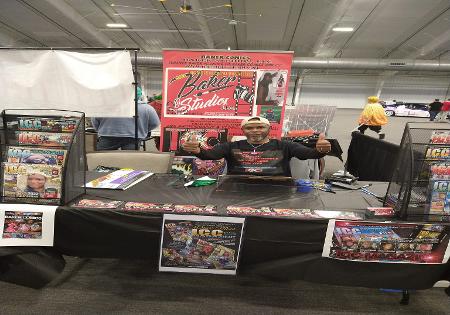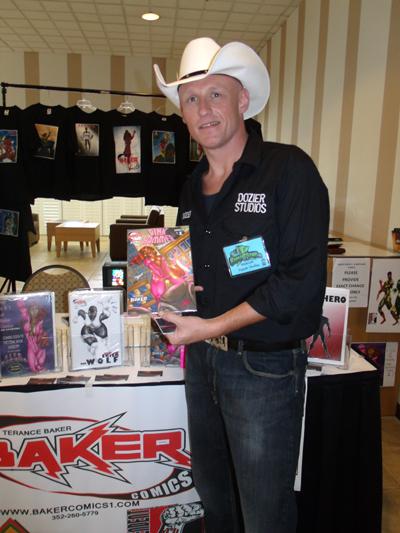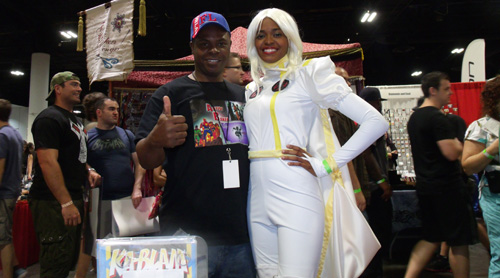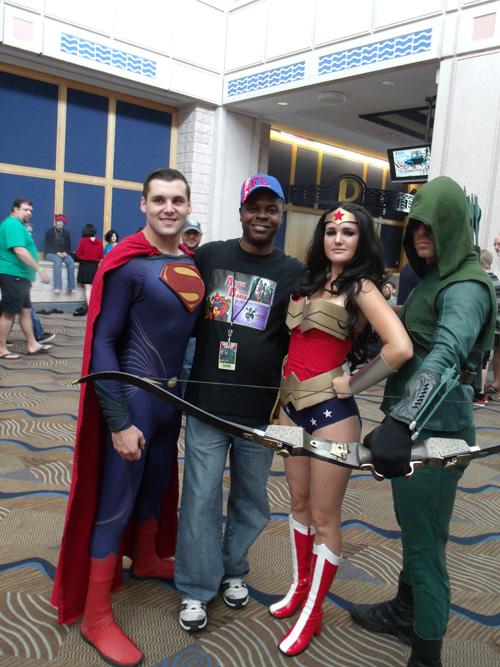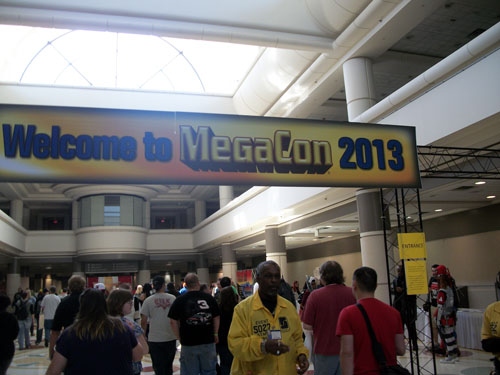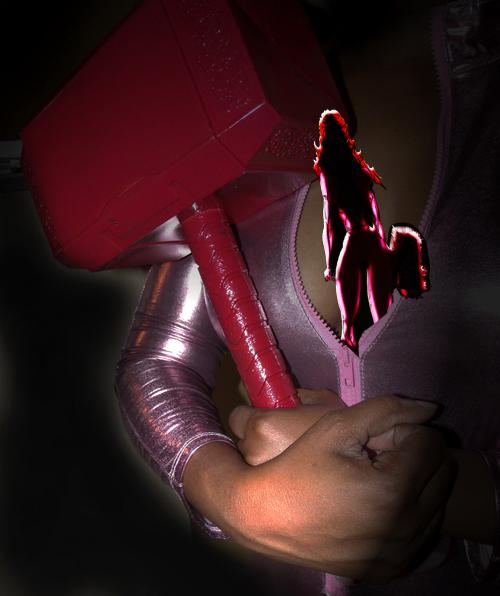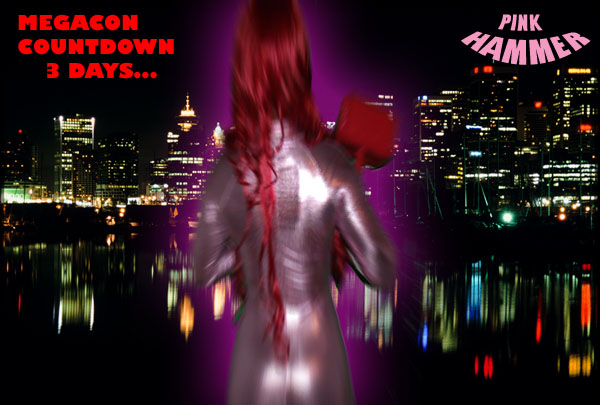 Probably one of the best Places to get some of your designed work done, Bijan and Ms. Vee Support Baker Comics, they are very fast and reliable with excellent results ! I represent them them100 % bijan70@hotmail.com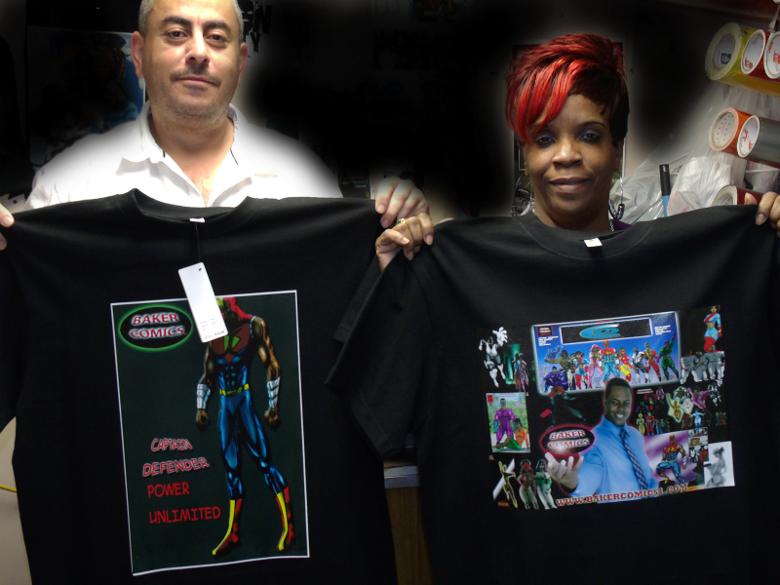 Below is Mr. Sean Harley, he is the man who designed the cover for Pink Hammer issue number one. I am totally grateful for his hardwork and contribution to Baker Comics ! Sean is a part of the iconic team http://www.planbcomics.com be sure you check 'em out !
MEGACON was an incredible event, March 15-17th here in Orlando, Florida! Pink Hammer was a smash and accumulated more fans than I anticipated, here are a few of the images...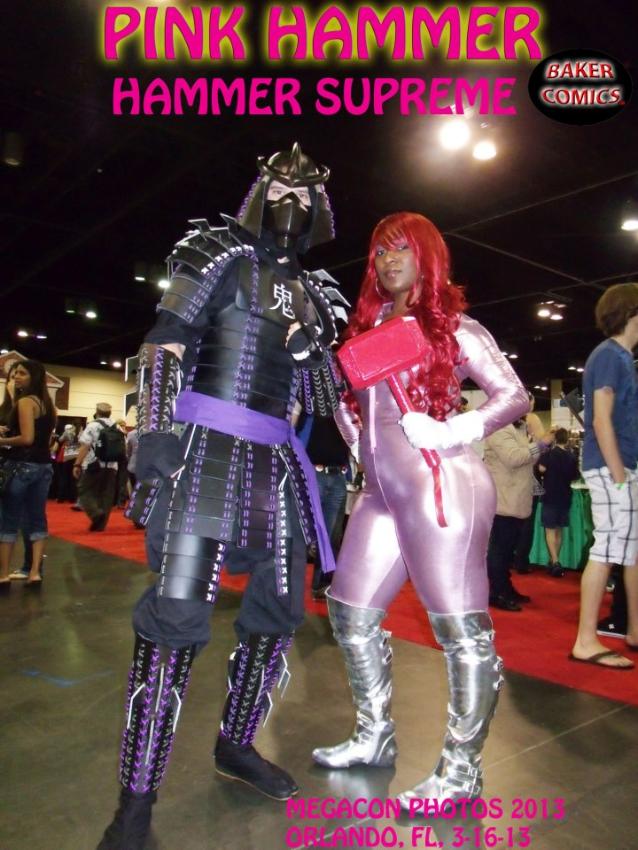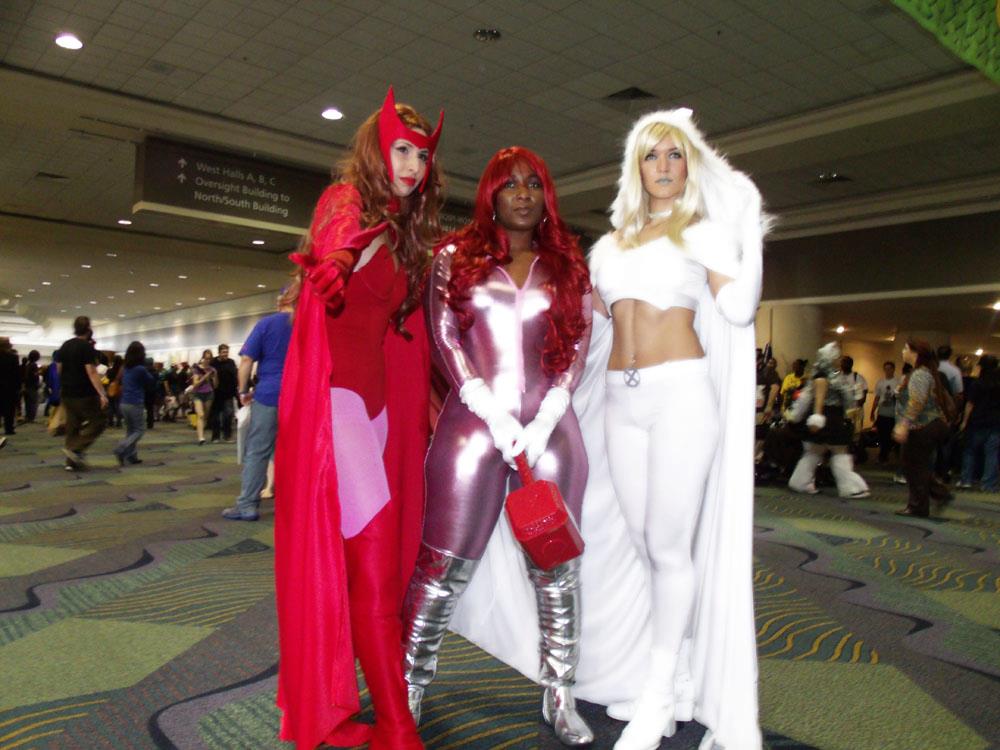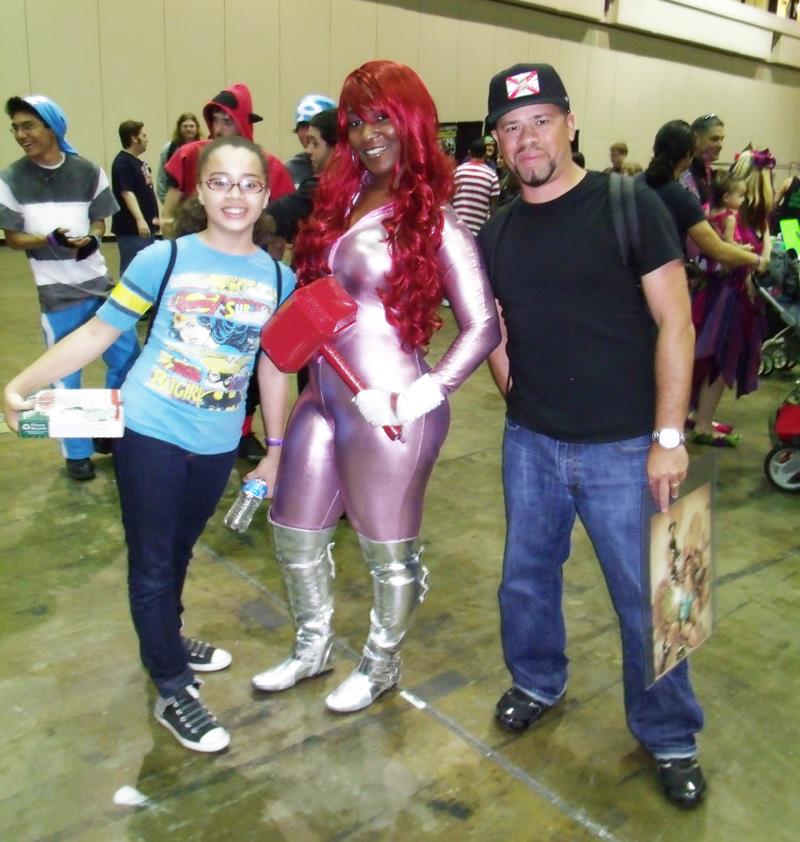 WE attended TampaCon this past weekend 1 What a great convention !