Here are Omen's Champions, Thanks to Vincent J. Roth and Eric Moran The Pink Hammer was featured in an Indy Film seen across the U.S. called Surge of Power Revenge of the Sequel, in which Surge gained some new super allies in his quest to defeat a criminal mastermind.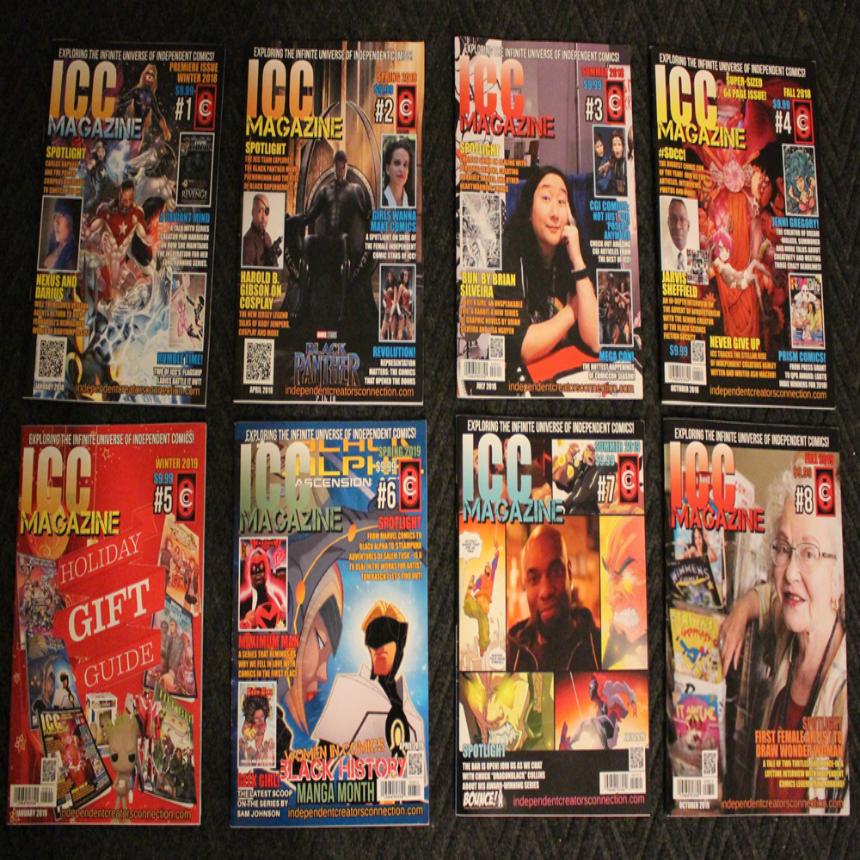 iccon 2 WAS sEP 9-11, 2016, HERE is a small peek into the enormous fun we had!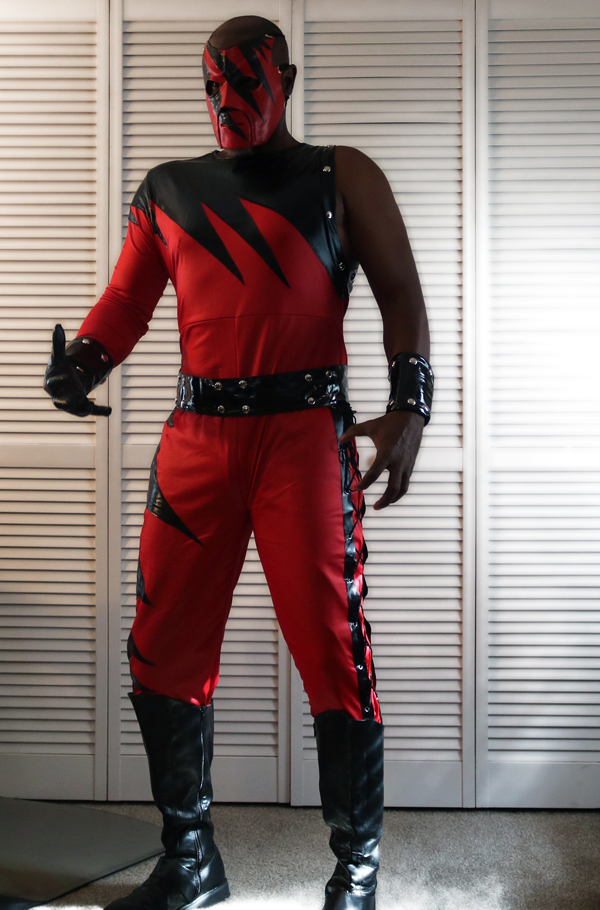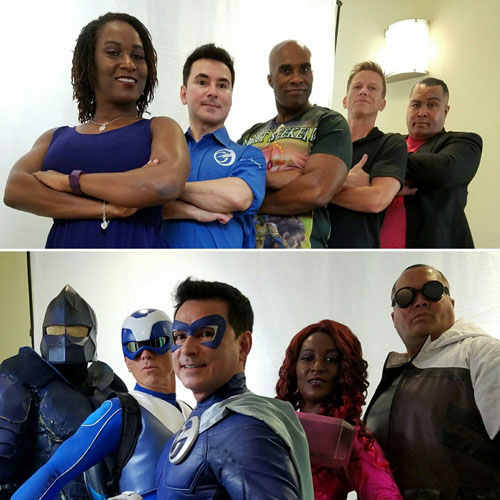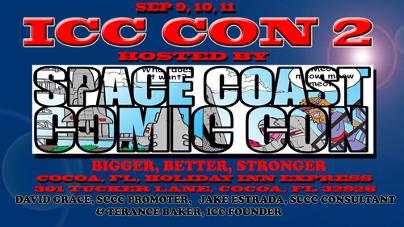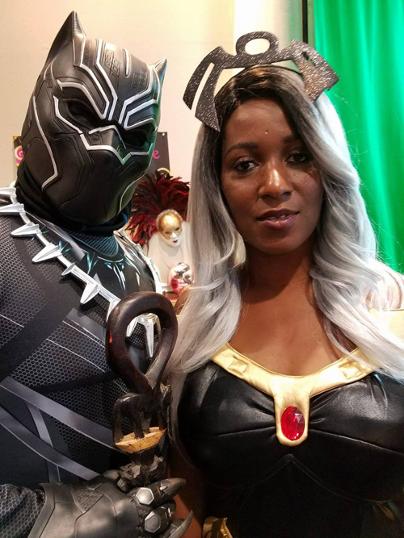 James Bethel our B Brother shows off and sells his comics, while DEE cosplays also as Storm during ICCON 2!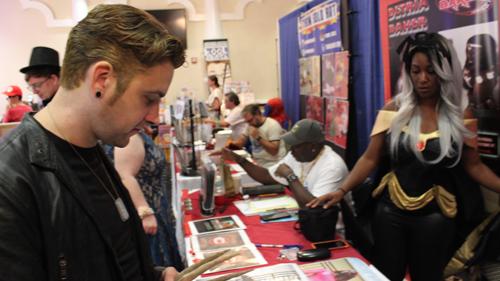 On September 2016 ICC hosted it's 2nd event and it was monumental, here are some photos from it. Below is Dee pictured with Eric Cooper, Eric The Smoke Moran , Vincent J. Roth Surge himself/executive producer/CEO and Dan Poole! All amazing Independent Gurus in their own field!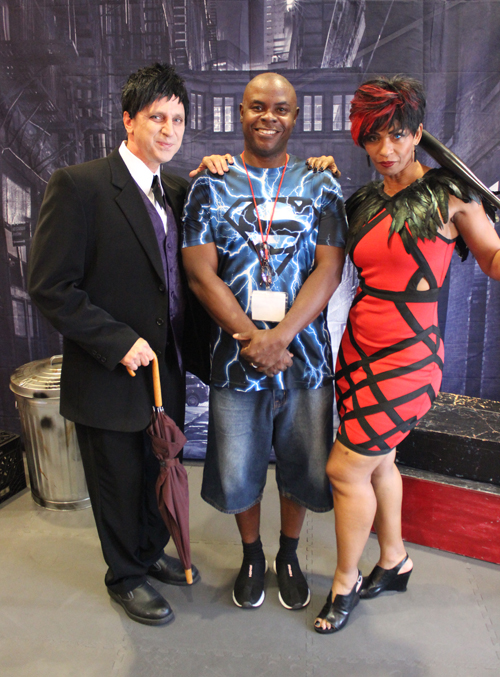 Below Dee poses with Alex and Victoria from his web tv series Alex Fernandez's DAWN.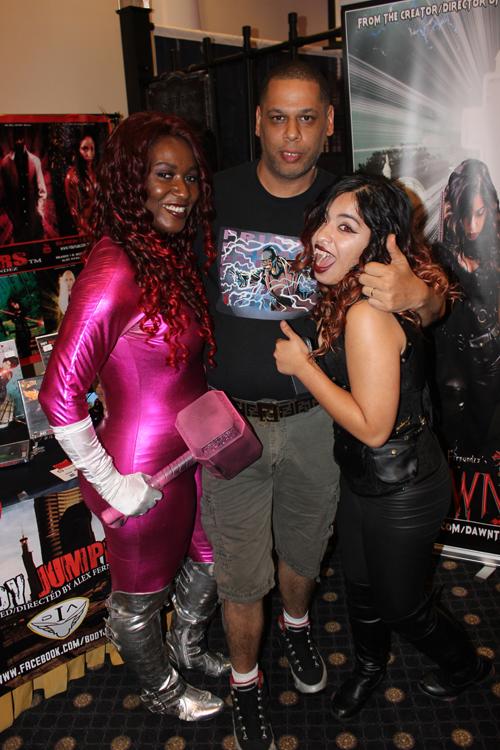 Here I am with Cos A Commotion, Dean and Shellane are always awesome!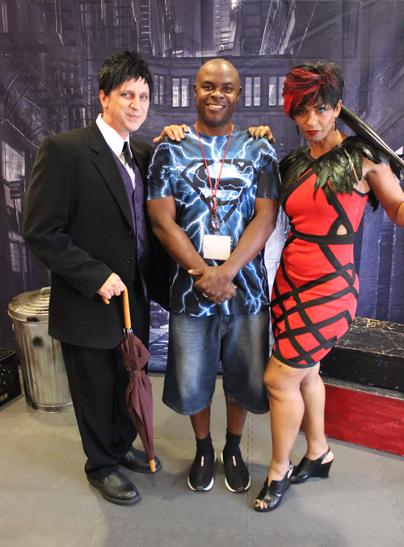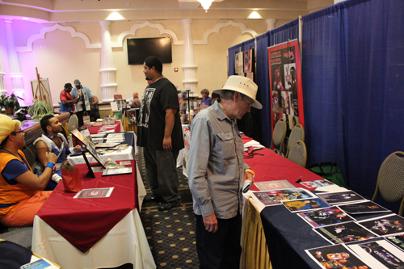 Anthony The Real One Peterson runs ICC'S hOT cRONER VIDEO SERIES, aNT IS AN ORIGINAL Member of ICC, with us from the early days, here I am as Panther.