2022! Man, how time flies, Here are some pics from BRICK CITY Anime Festival, February 2022. Our 1st con in 2022, This was a pretty good Convention considering we are living in pandemic times as of this post. B Brothers team was in the house, we even made the TV20NEWS! How cool is that?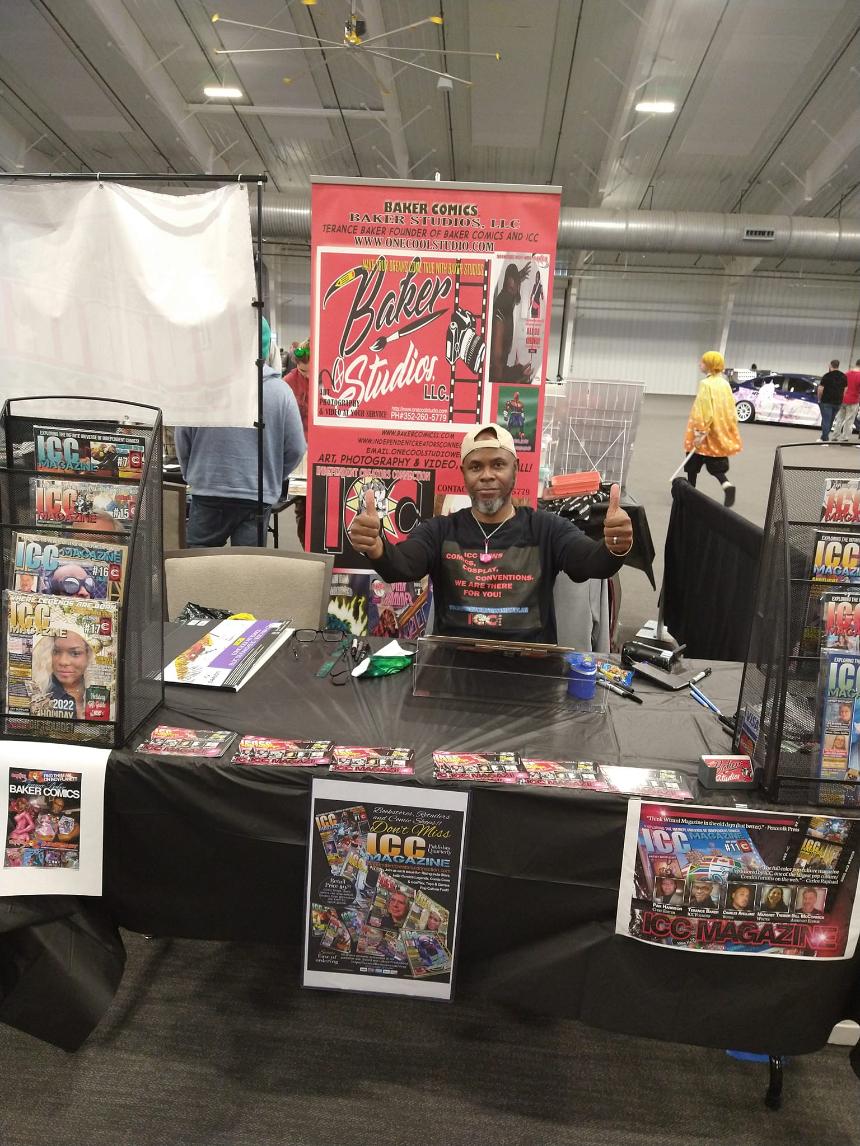 Terance as The OMNI MAN 2021.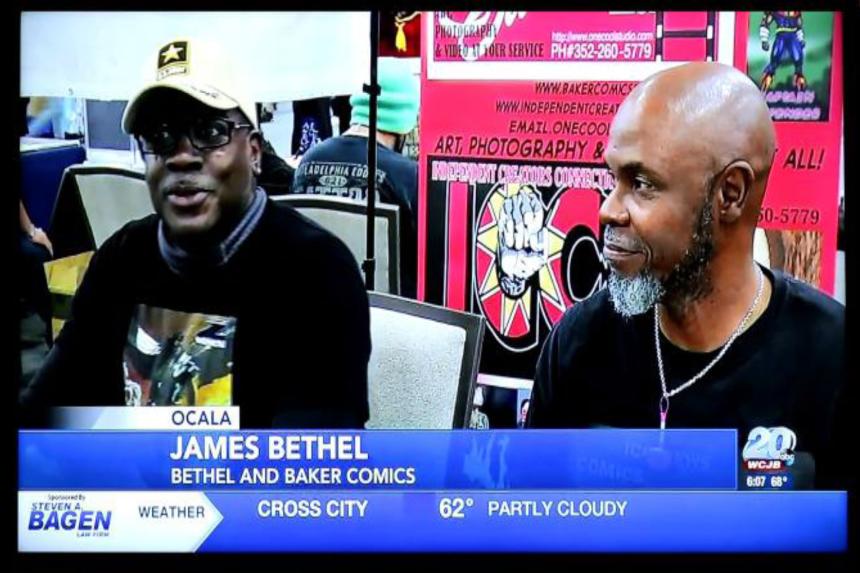 Dee will always be that Queen.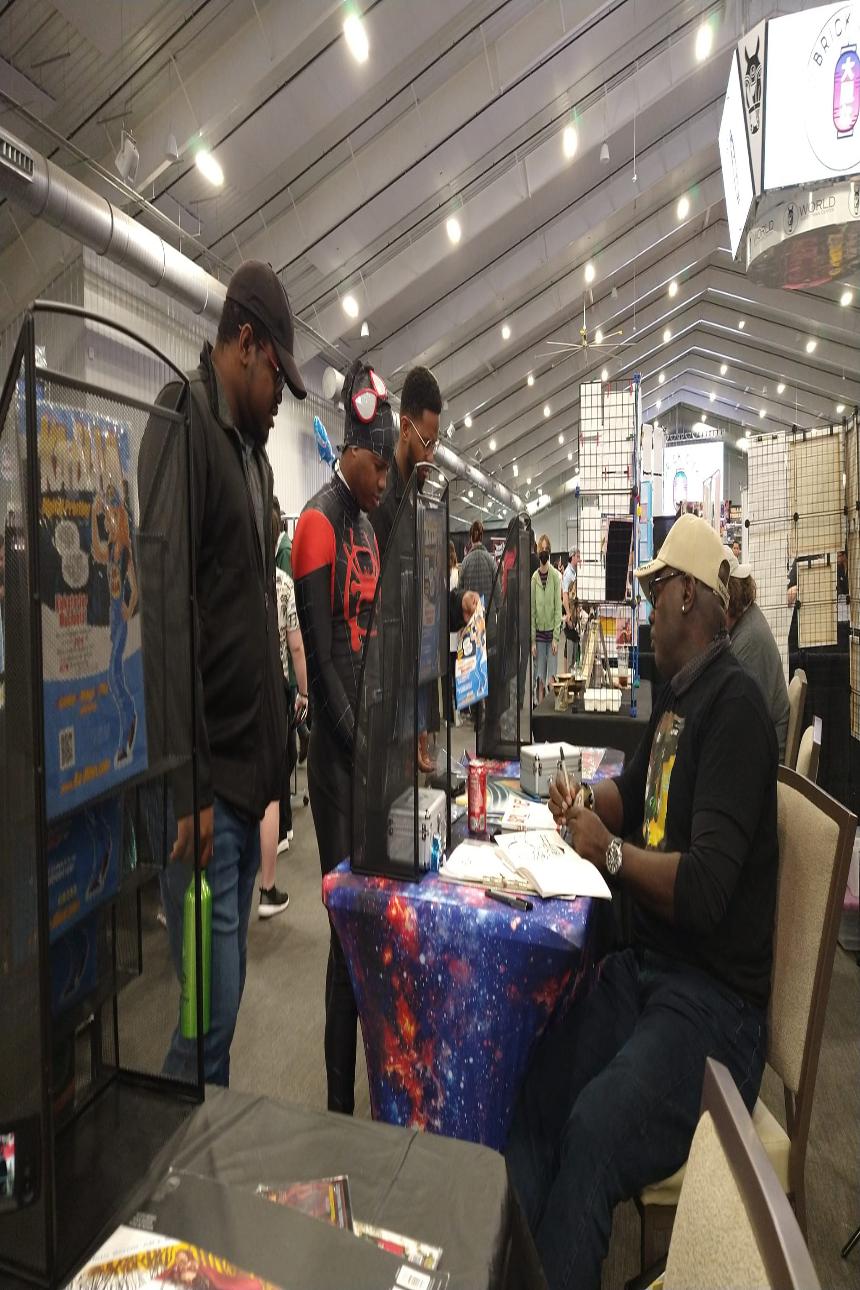 Space Coast Con is always a favorite of ours for Cosplay. We always have a good time. I'm Lucky to have a spouse who enjoys Cosplay as much as I do. Gotta admit though, SHE Always looks better than I do. The crowd tells you that. Dee looks good in costume and at times She even makes her own costumes.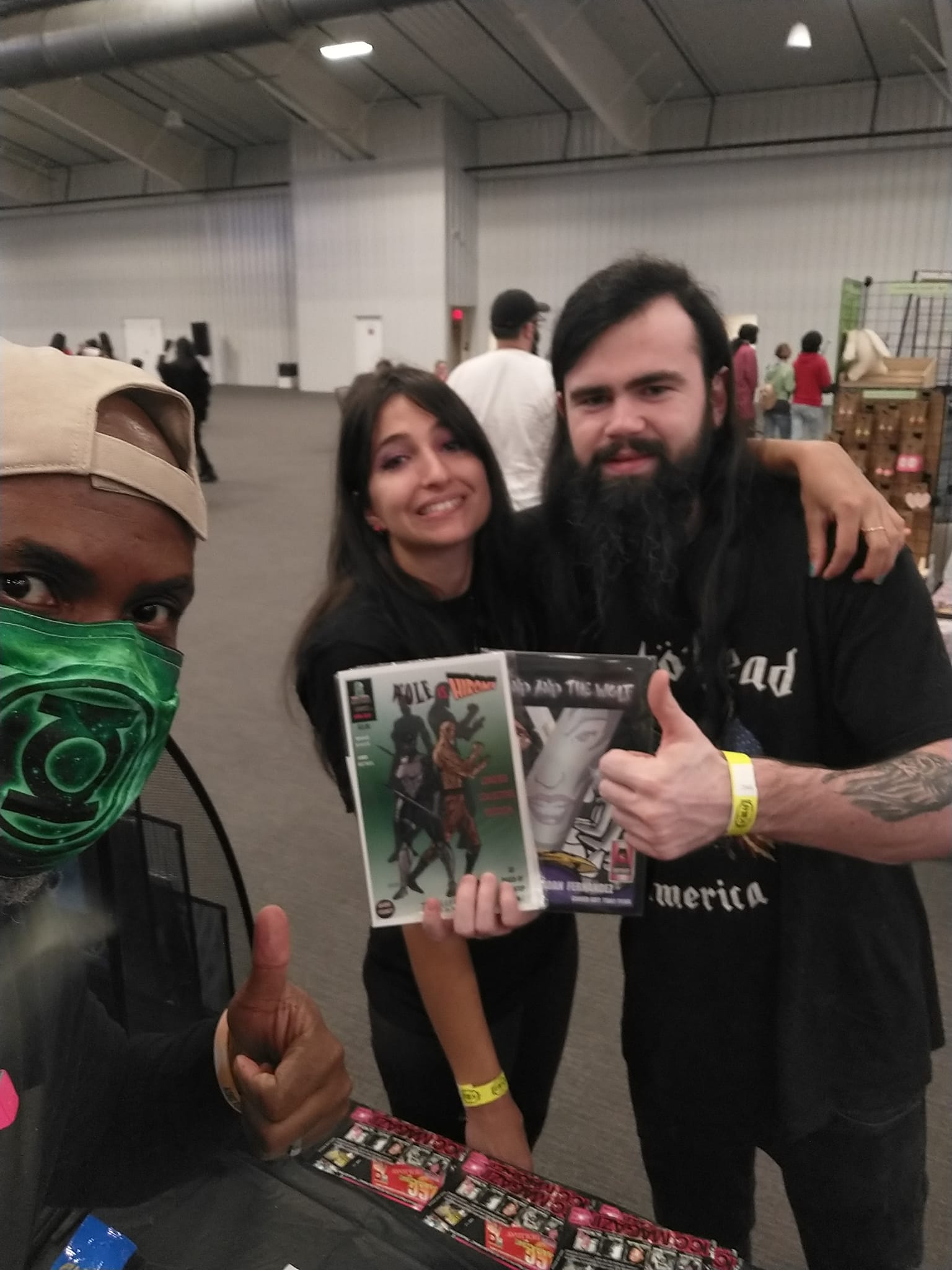 2020 is here and so is Monica Rambeau, Here is Dee Cosplaying the Hero, first Cosplay for Her in 2020.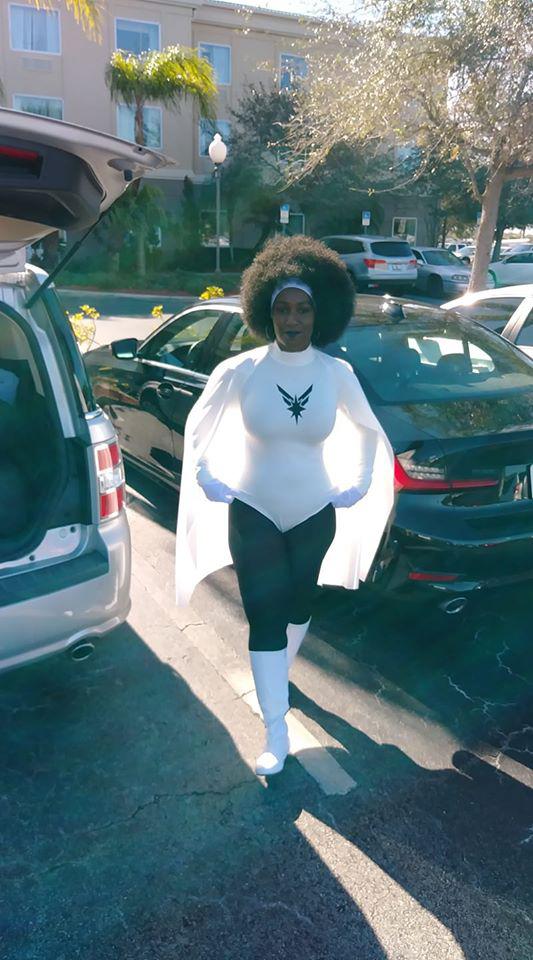 Trying on my Kane Cosplay , Feb 2020.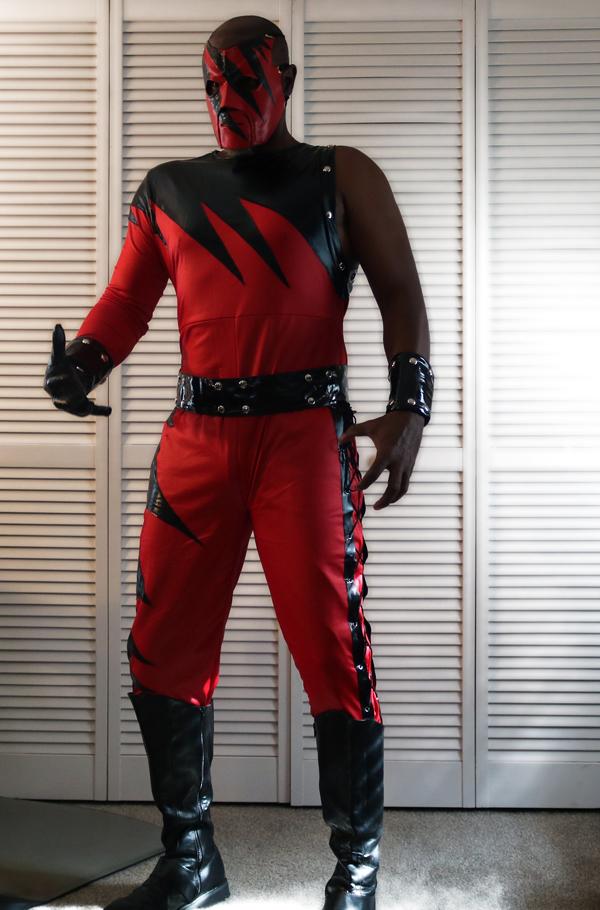 Space Coast Comic Con, Cocoa, FL Feb 2020.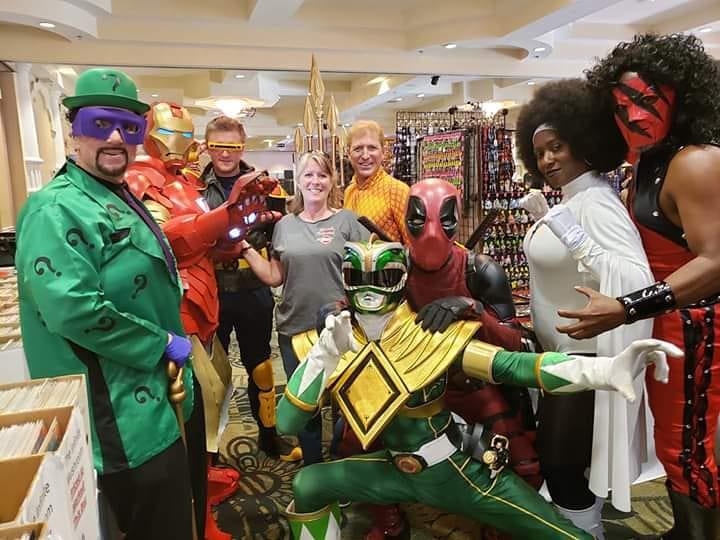 I founded another group called TCC THE COSPLAY CONNECTION, and I have made some great friends! We all share the passion for Cosplay! We've had some wonderful get togethers at various events and Cons!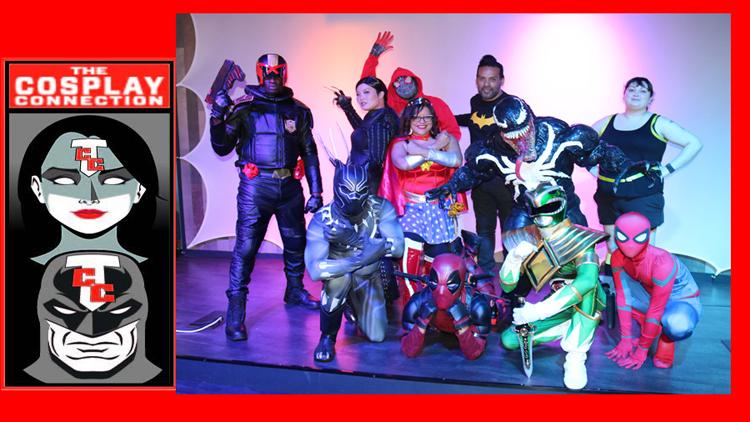 How Cool is it when One makes the News? It's VERY COOL !
AfroCon 2019 The very First Annual AFROCON! It was a pleasure to be one of the guests at this historic event! Great time with amazing people, the crowd was superb and we loved them & they really enjoyed the independent comics!
Sometimes your biggest customers are the ones you least expect. Delighted to meet these two young ladies at ACME Superstore this past weekend. They really made my day when they stopped by the booth.
I have met so many great people in he medium..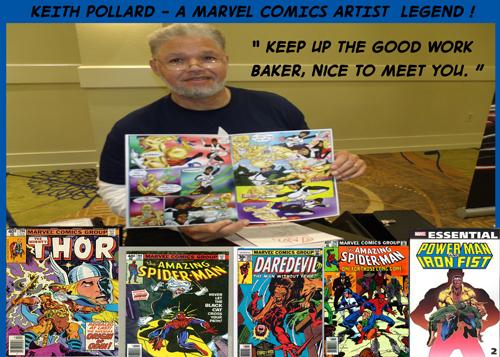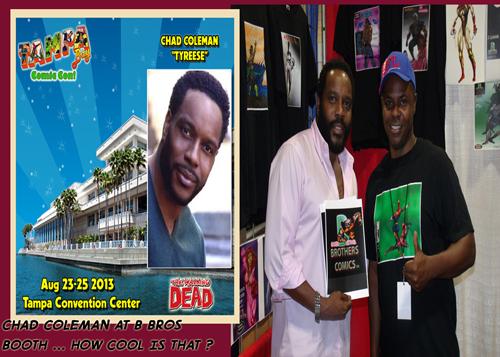 W HAVE FUN COSPLAYING, THE FAMILY HAD A GREAT TIME on this photoshoot...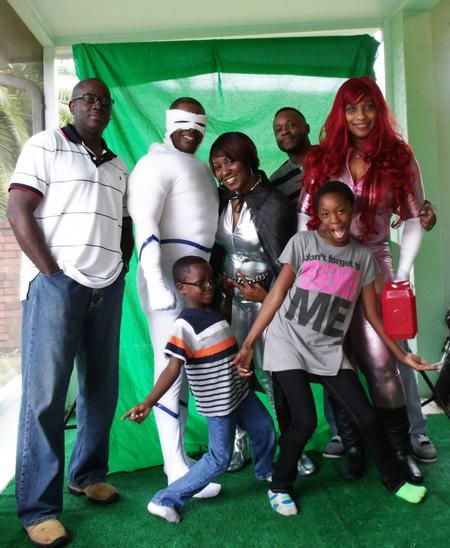 Night-Wolf and Pink Hammer coming to live in a future indy film I am producing... this will be cool once I'm actually done with it.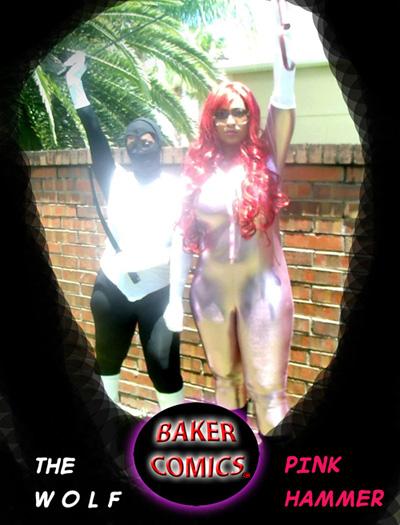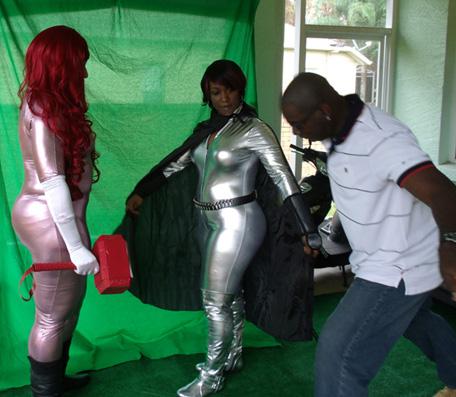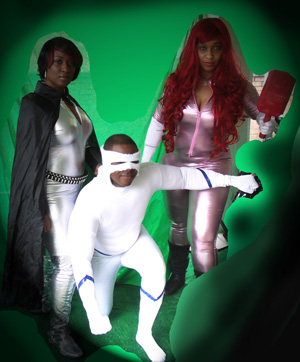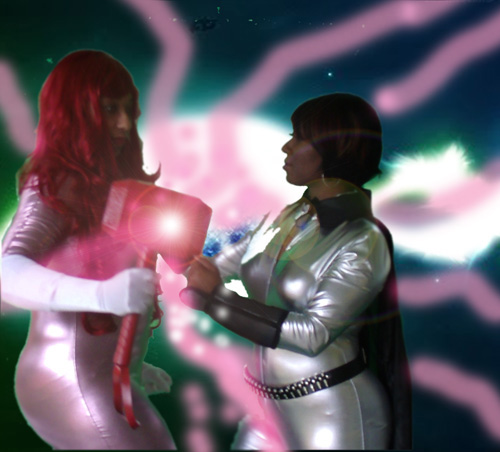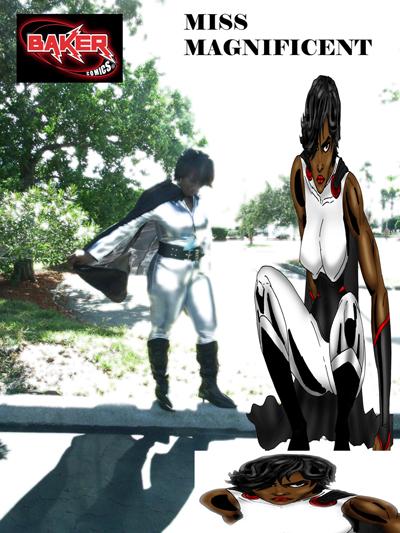 TampaCon 2013 was a great event!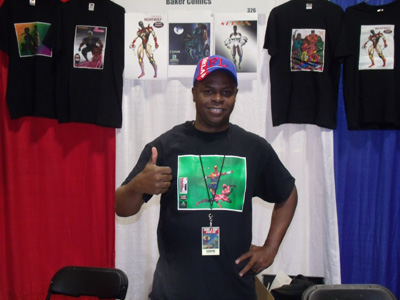 RangerCon in Orlando was off the hook!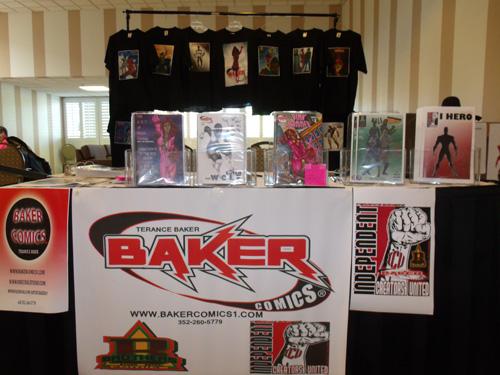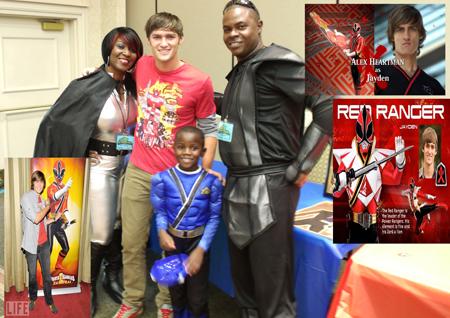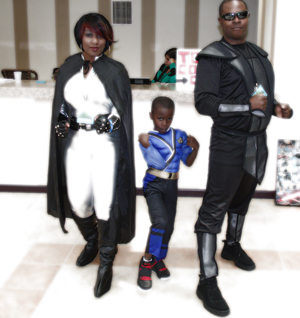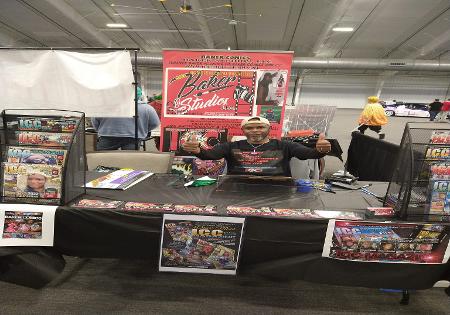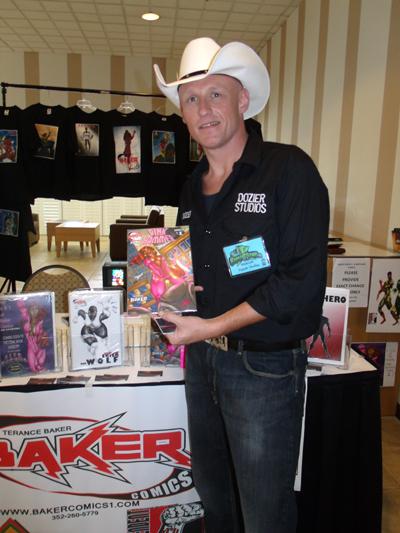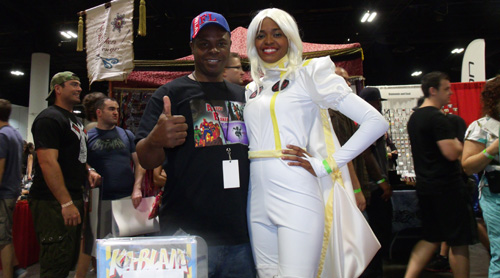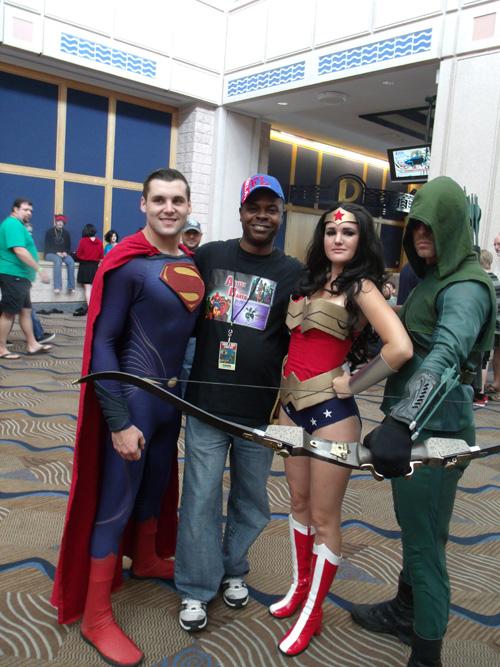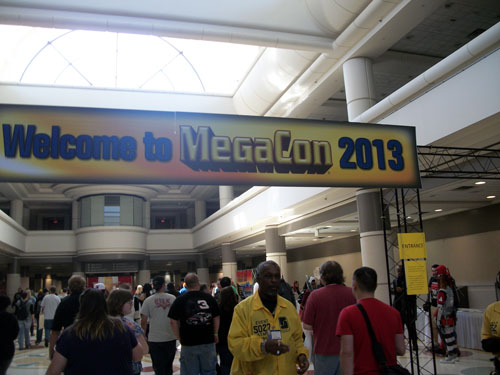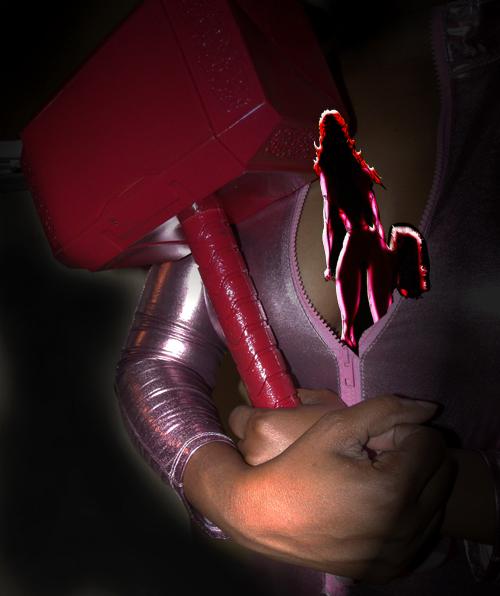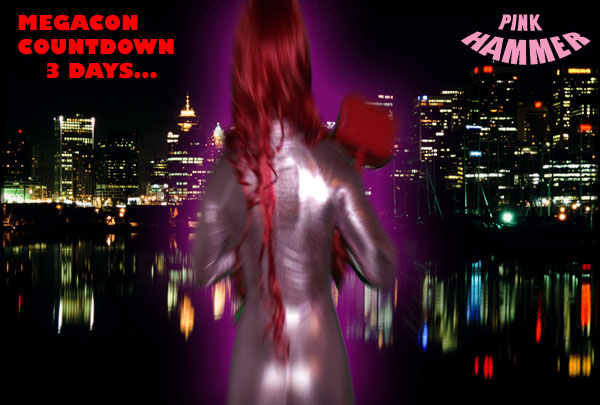 Probably one of the best Places to get some of your designed work done, Bijan and Ms. Vee Support Baker Comics, they are very fast and reliable with excellent results ! I represent them them100 % bijan70@hotmail.com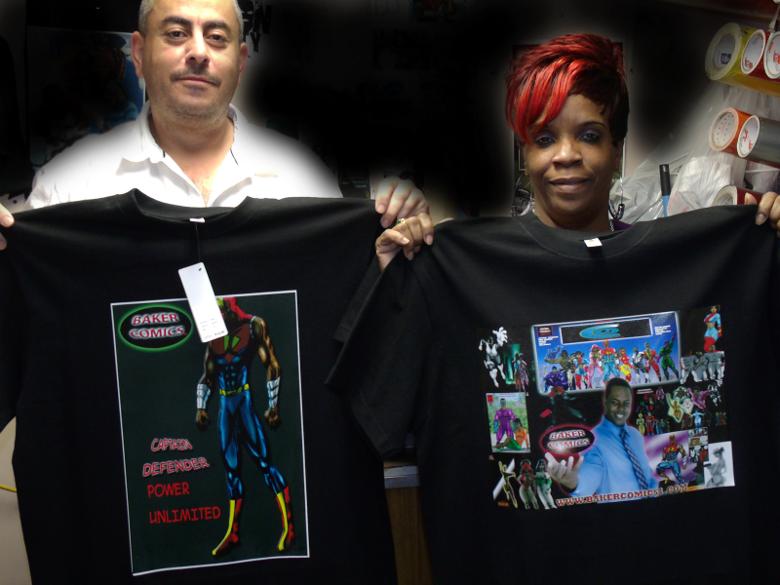 Below is Mr. Sean Harley, he is the man who designed the cover for Pink Hammer issue number one. I am totally grateful for his hardwork and contribution to Baker Comics ! Sean is a part of the iconic team http://www.planbcomics.com be sure you check 'em out !
MEGACON was an incredible event, March 15-17th here in Orlando, Florida! Pink Hammer was a smash and accumulated more fans than I anticipated, here are a few of the images...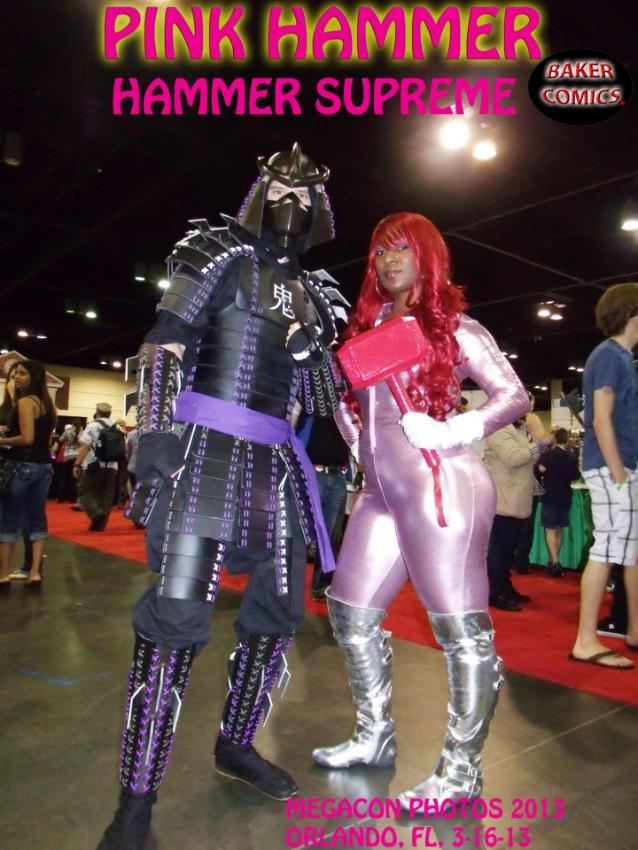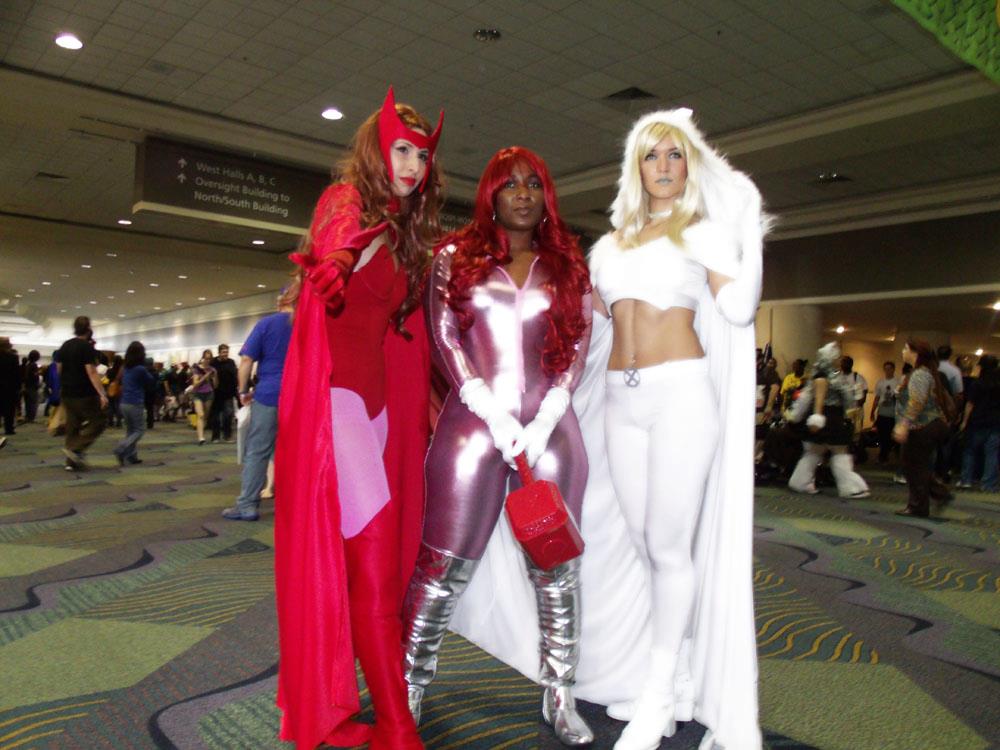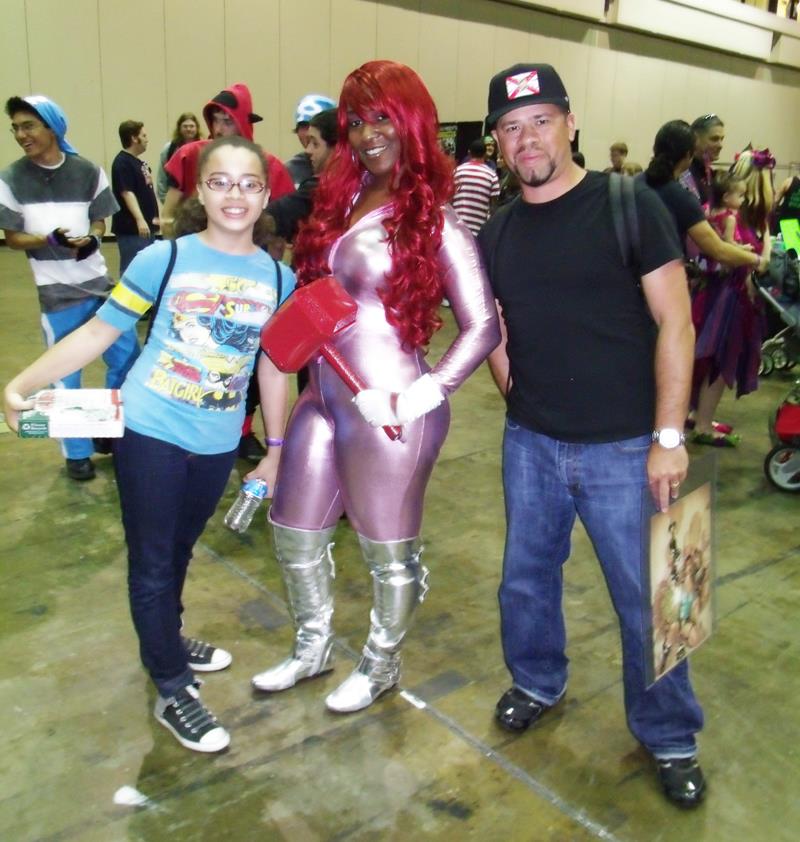 WE attended TampaCon this past weekend 1 What a great convention !