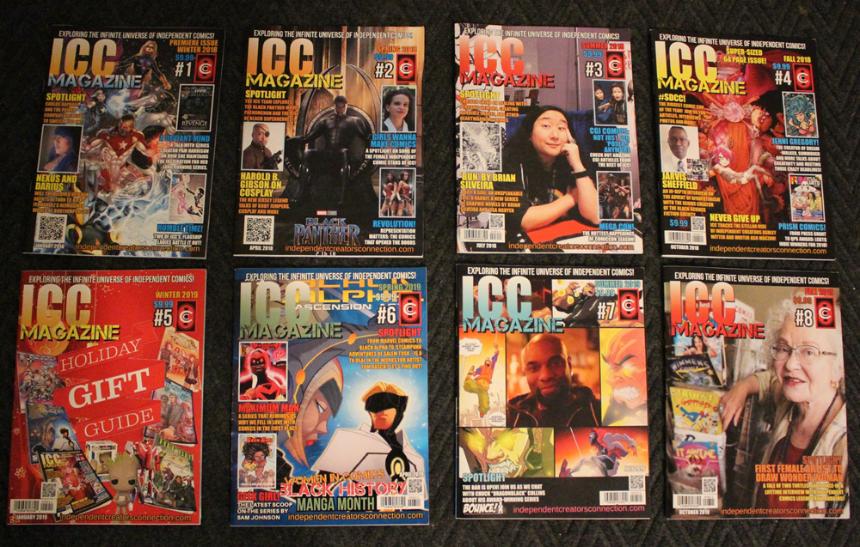 Very Proud of how ICONIC ICC Magazine has become! As of Feb 2020, we have over 10,350 members and still growing!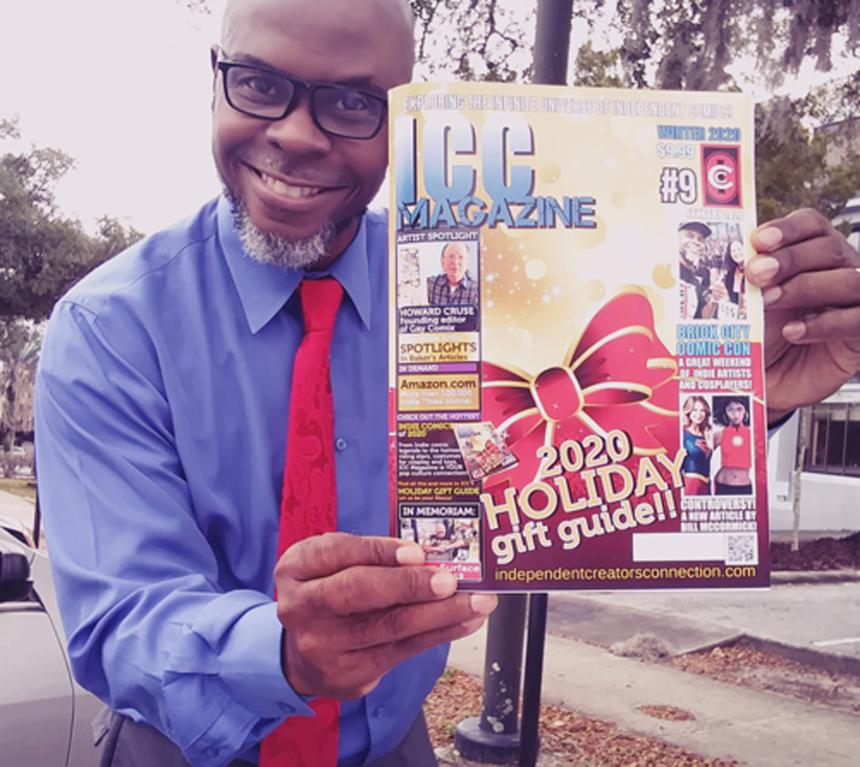 ICC INDEPENDENT CREATORS CONNECTION has now doubled in membership with over 1,100 members as of November, that says something about passion for art and creativity. I am so very proud to be a part of such a magnificent group! We have created within ICC an Independent Comic Book Label called ICU-INDEPENDENT CREATORS UNITED- wherein we have numerous Indy Creators who will come together for crossovers and great characters that we've created! UPDATE: I am proud to say that as of Jan 25, 2016 ICC, now has over 6,250 members in it...I am mesmerized, and it continues to grow!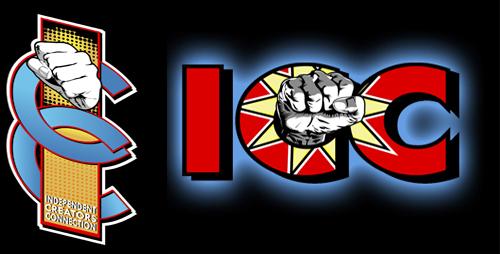 As of MARCH 2017 ICC has gained a whooping 7, 220 members! There is NO STOPPING IT!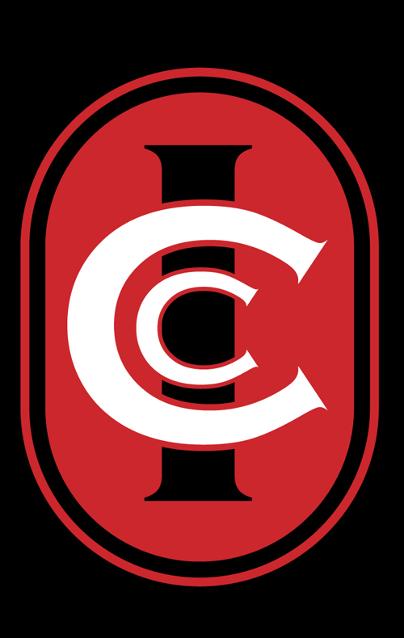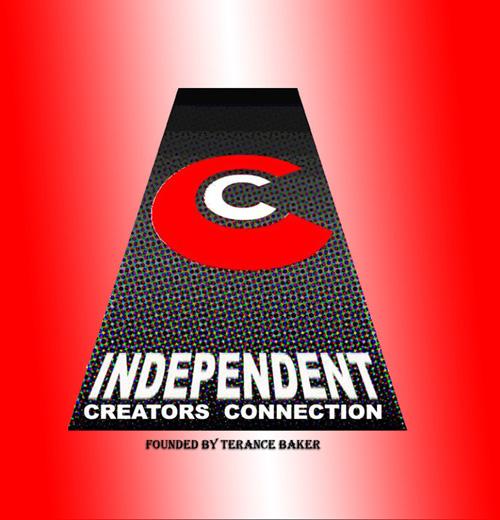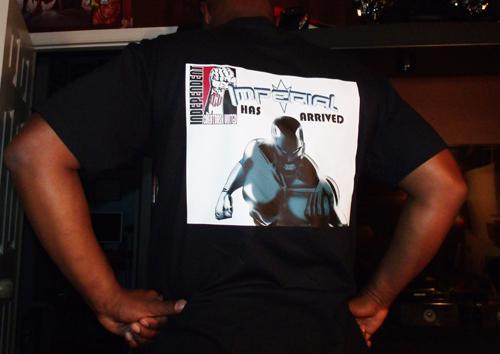 ICC has really taken off with tons of individual creators, our group has an array of artists who bring it daily, this is the link please join us: https://www.facebook.com/groups/140385652820869/
https://www.facebook.com/groups/140385652820869/
as we continue to grow it's astounding to say the least!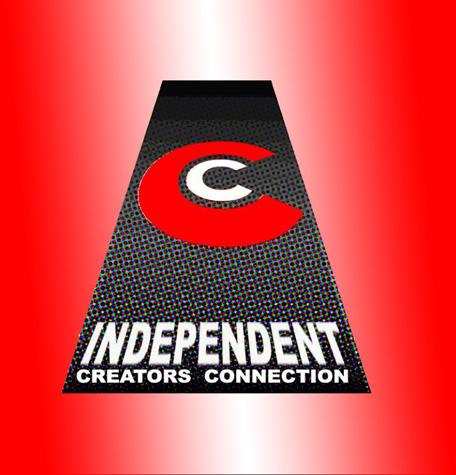 Here are a few members from ICC who help to work on our very first collaboration I HERO. Independent artists and creators coming together to make it happen. With the publication of I HERO issue number one ICU became an official Label. These individuals are a great bunch of talented creators and I am very proud to work with them. I HERO has now opened the door for even more prospects and this very book here put some new creators on the map.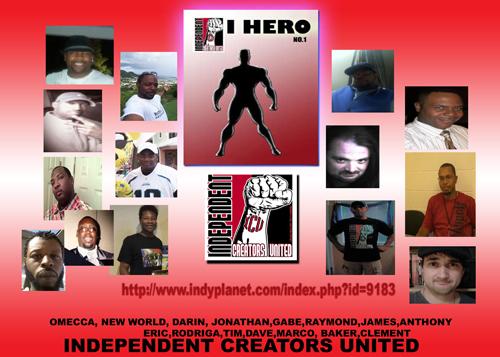 CCBB will be focusing on a VARIETY of stories and characters old and new that I created over the years, I have over 85 characters and thats a lot of stories to tell, so this volume of books will focus on them.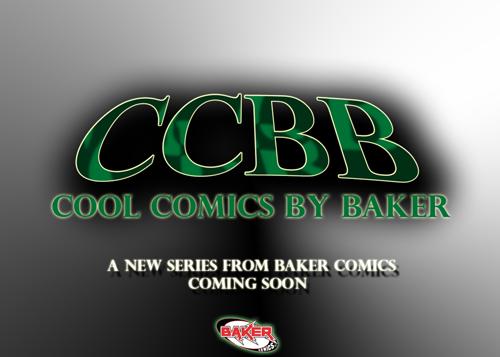 Captain Defender, Hyper, Imperial, Pink Hammer and Ultrad. Just some of the heroes who will be featured in CCBB and other stand alone issues. Imperial is currently featured in ICC's weekly strip called I HERO.
Body Jumpers is a web series created by Alex Fernandez, this is a fantastic show currently running with over 10 episodes as of this reading, Alex and I will be bringing the body Jumpers Comic Book to the world within a couple of months, I am excited and honored to be working with him on this project.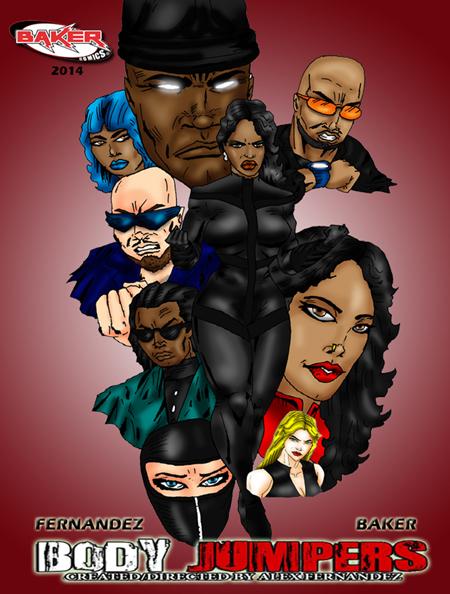 Anthony Peterson created PencilMan. Anthony is a member of ICC and he and I also be working to bring pencilman to the comic book world. Anthony himself has tons of characters and he makes great stories . Check him out as well.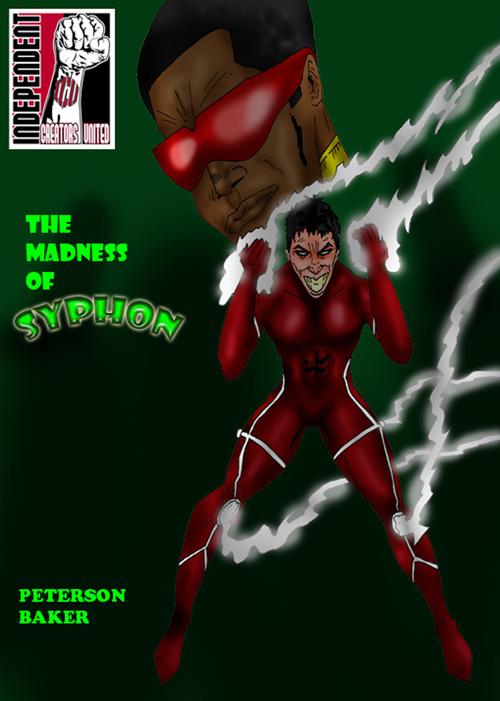 Imperial and the Pencilman...you better recognize.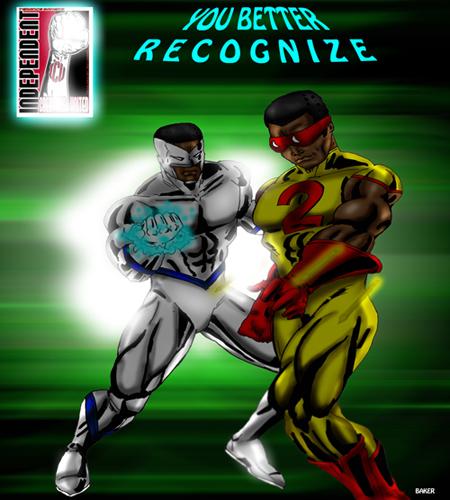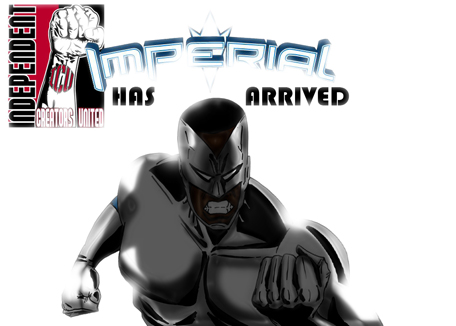 A few of my characters mixed in with a few of the hundreds of OC'S that we have in our group...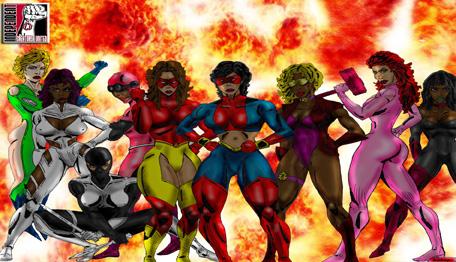 ICC has some of the best original characters I have seen in a while, here I did a collage of just a few of them, again, we have so many characters that you can just log onto our group and spend a whole day browsing all the talent in there.