The many faces of Pink Hammer, from the original Detria Baker who bought Pink to life to many other cosplayers and representations, I am so honored by everyone who has taken the time to put on the costume or even maker the art come to life in one form or another.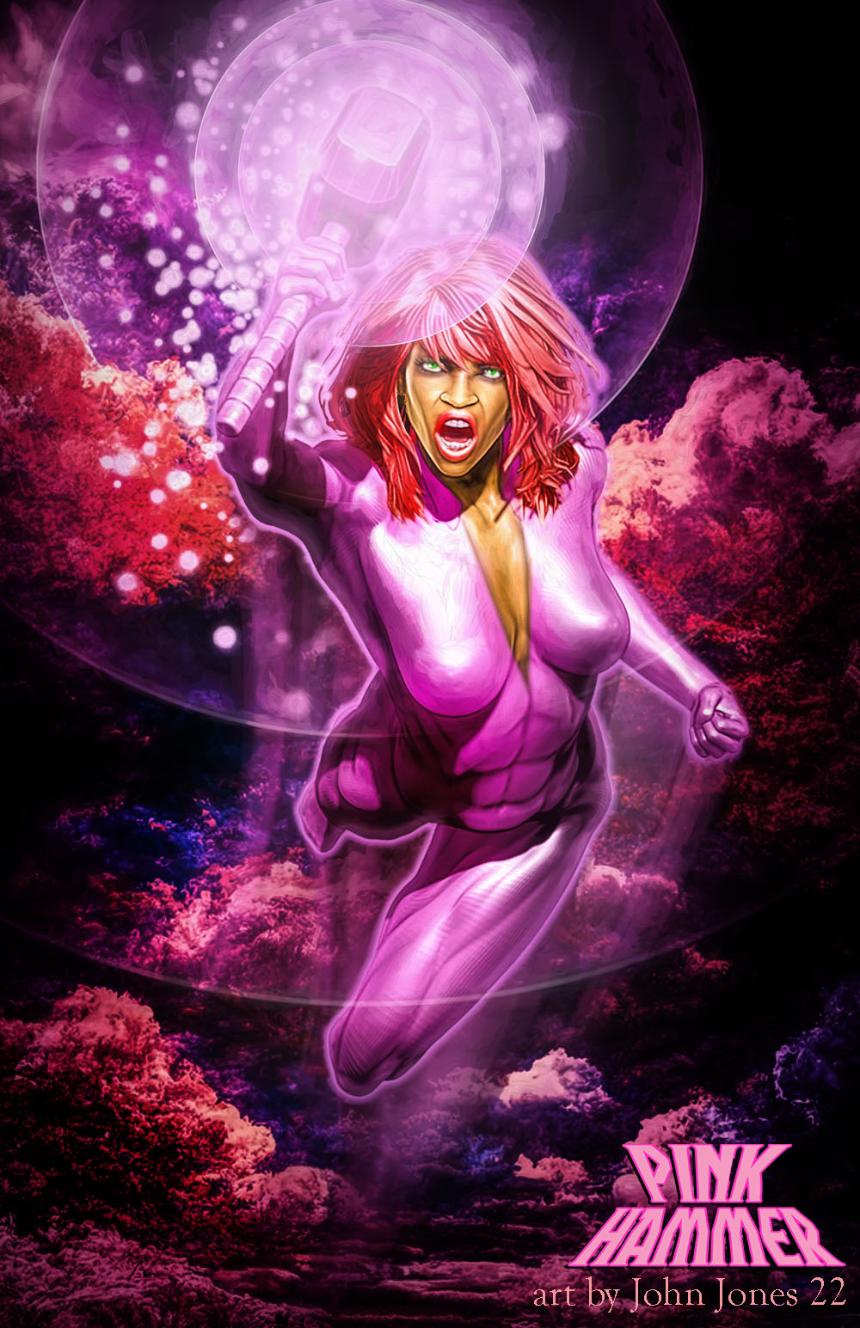 Pink Hammer, issue 3! Get your copy now. I have received my second stock. I will SHIP this book to you directly myself! Pm me or message here and I will contact you. $12 covers the cost of the book and shipping. Over 70 pages of content. My PayPal is the same as my email address. You pay only $12 total to my PayPal: TERANCEBAKER2006@hotmail.com is the PayPal. I will ship the book to you directly myself and you'll get a tracking number. Get your copy now before it's listed on line!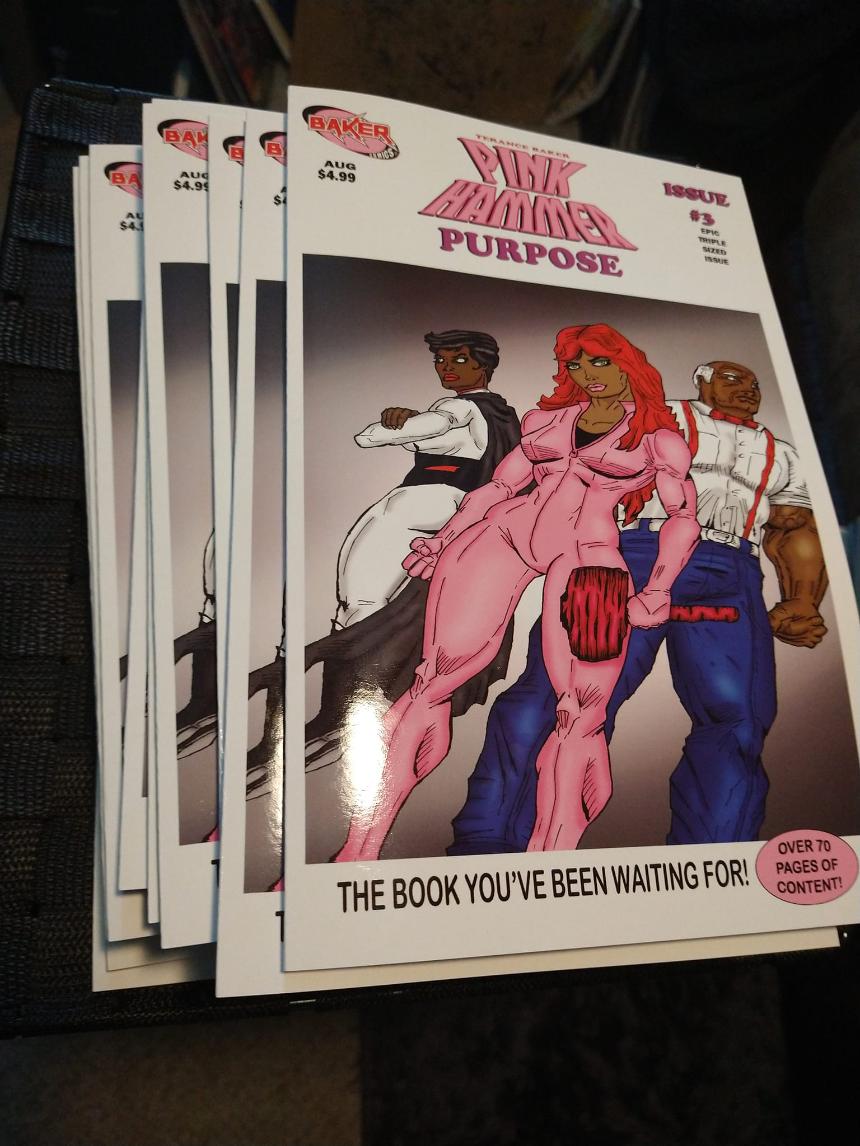 Hi all, well it's now 2020!! It's been a while since I've actually posted and updated the site, can't have that, so let's start the new year off right . Here is a panel from James Bethel's Jaguar comic book, my first book that I am working/collabing on in 2020, back ground by Mike Armstrong!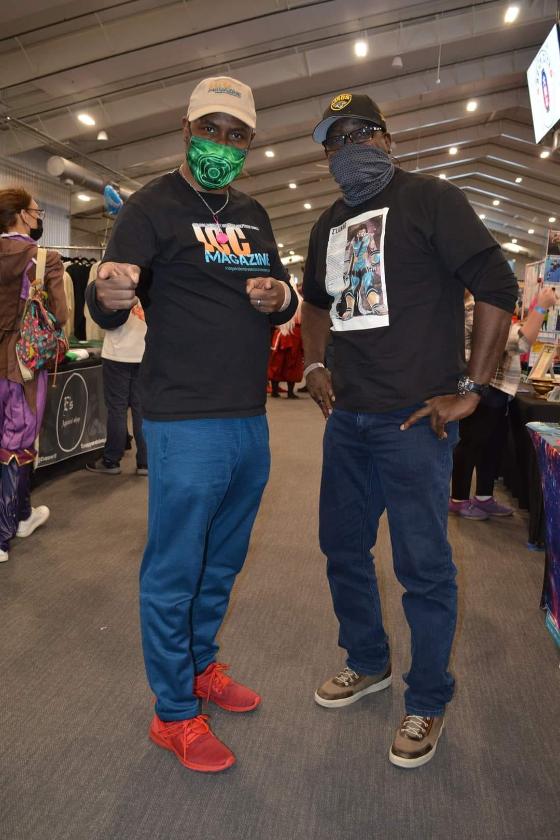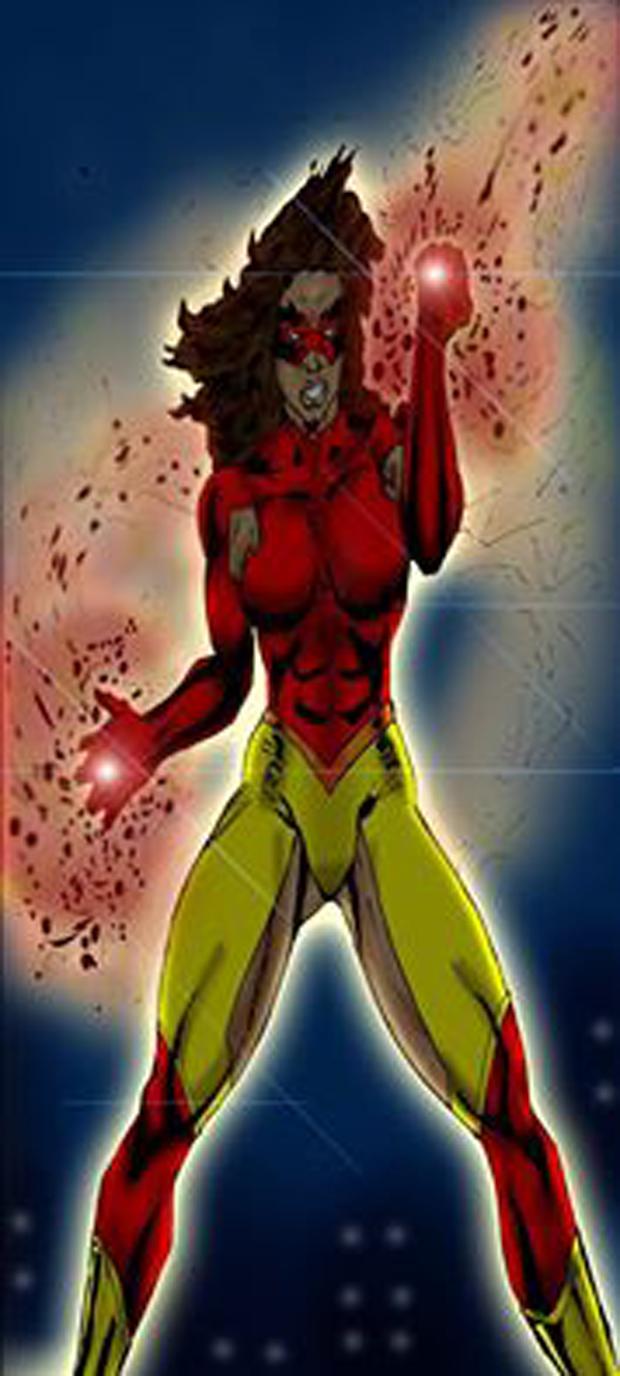 From the Body Jumpers Series. Commander Vulak fights Shiar'a.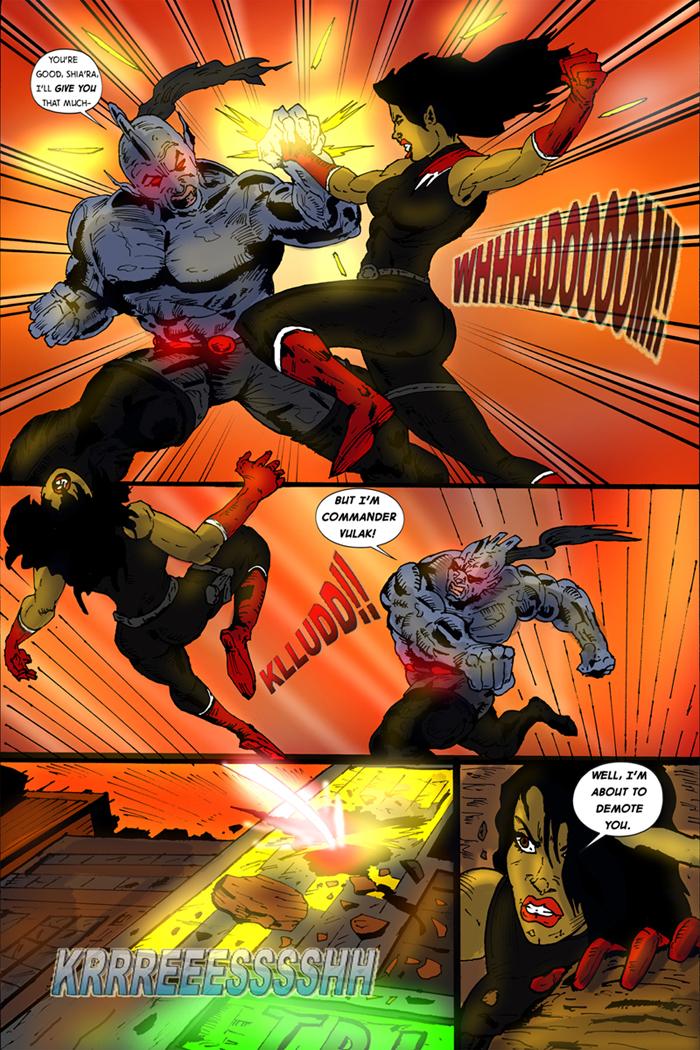 Pink Hammer No. 2, The Reign of The Dark Hammer. A very Special book as it was colored by ICC's truly great friend and a wonderful Person Mr. Jason Fernandez,. Jason will always be remembered and cherished as a true friend. We lost him in Jul 2015. He will forever be remembered by all of us as one of the best.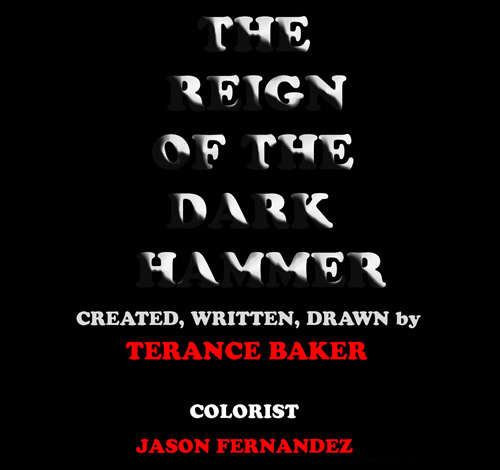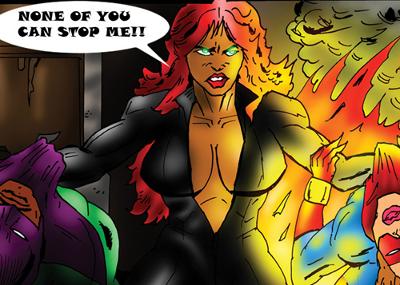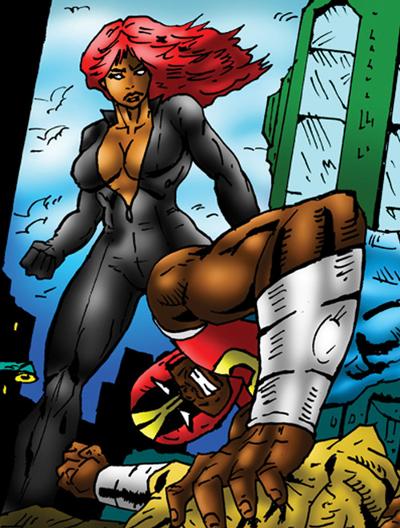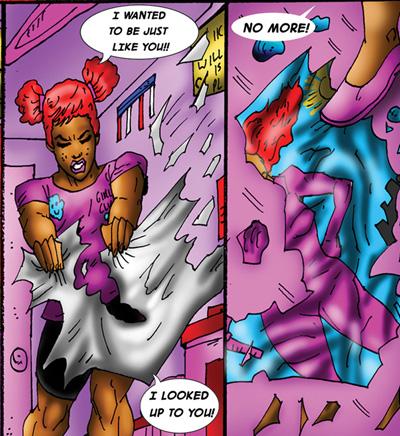 Below is a panel from the Body Jumpers Comic Book Series, a panel from The very first Issue 1: EMERGENCE, Body Jumpers created by Alex Fernandez. Below Agent Shaira confronts the first villain in the book. Shaira played by actress Patricia Lisanne on the live series show.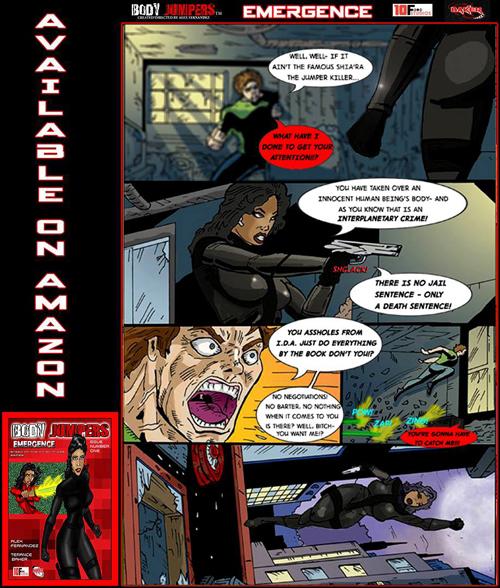 Below is also from Body Jumpers Comic BOOK series : Agent Darius's first Solo Book. Agent Darius played by Actor Harold B. Gibson on the live series show.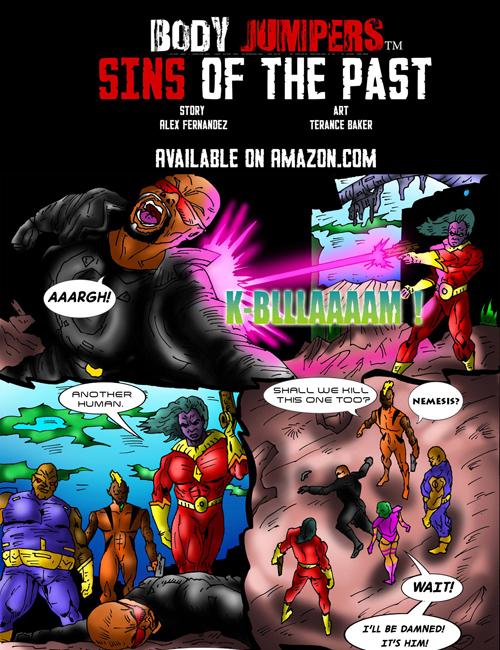 1st page from Body Jumpers issue 2 The Assault to be released Feb 2016. Agent Nexus in peril continued from the last page of Issue 1. Agent Nexus played by actress A. Marie Walter on the live series show.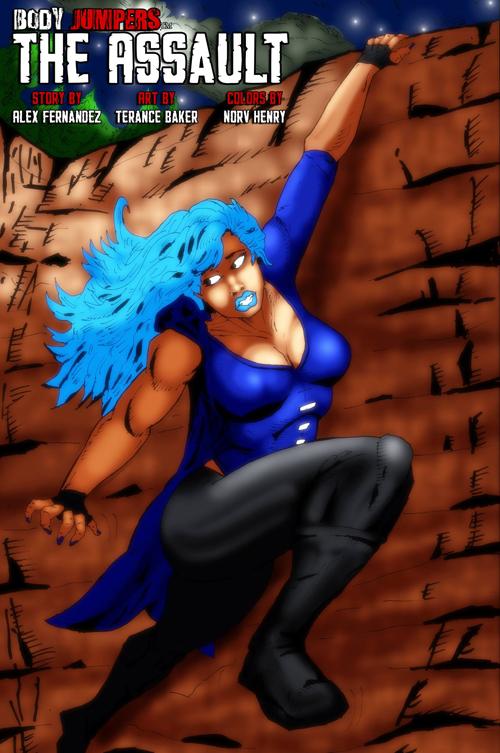 This section will show some of the panels from some of my Homemade comics, of which I had plenty over the years, you know how you'd always keep that tablet/binder tucked away somewhere in the closet, well...my closet had tons of 'em. Course I don't have every comic I made over the years, but I did manage to hold on to a few of them. So I present my number one team of all time-THE ULTRA FOUR. I made a gazillion stories about them when I was younger in my teens, so its pretty easy now to present them in the modern era. The very last issue ( DATED 2004) which still needs to be completed was U.F. number 6 titled " War", and so here is the would be cover and a few panels from Issue no. 6....and these comics will be transitioned into webcomics..it's just taking me a while, lol, since I'm doing all this myself, but nonetheless enjoy some peeks inside...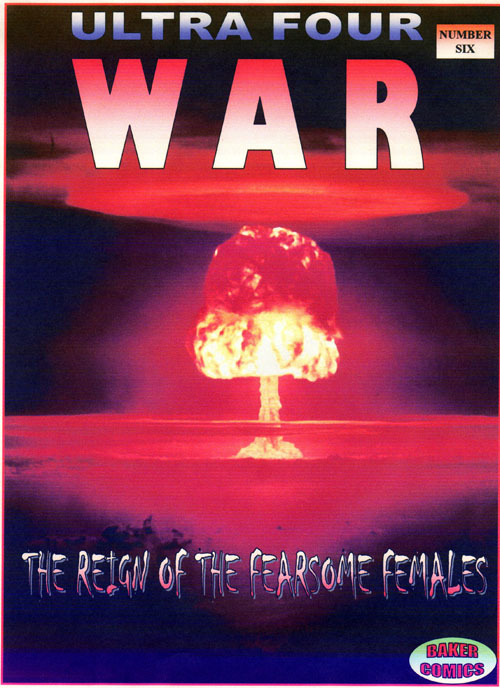 The Ultra Four are to take on the Fearsome Females. A band of Super Powered women who work for the Crime Syndicate ZOTA- They match the U.F. on power levels and a huge upset takes place in this battle...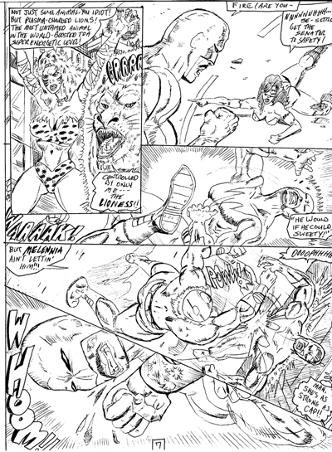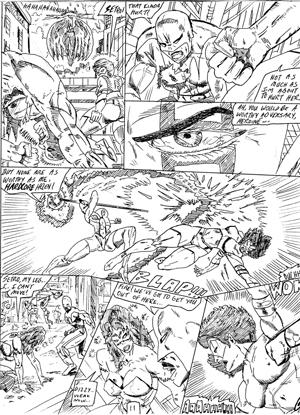 Dyno-Girl changes her name to Ultrad in this issue, after saving a man from a burning buidling, the on lookers call her ultra bad, she then uses that compliment to rename her self :ULTRAD, which according to her is" A Ultra Bad Woman, just drop the B. " She is the second most powerful member of the U.F., a biological duplicate of Captain Defender.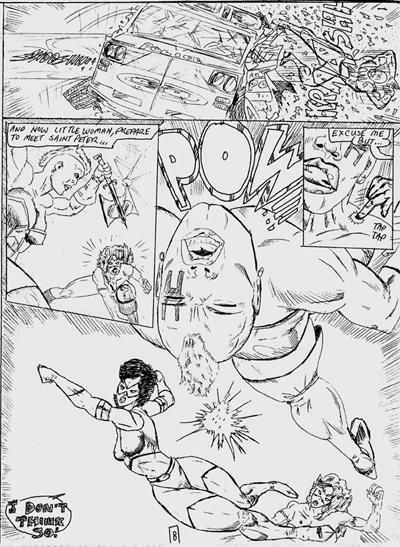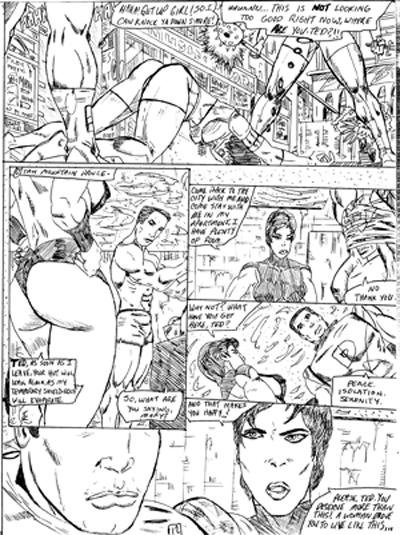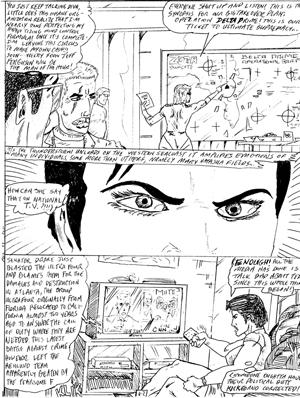 The Panel below is from the Homemade Comic ISSUE NO. 4, Volume two, completed in 1997, Title of book: TOO HOT TO HANDLE. In which the Ulta four square off against the Zota Syndicate and deal with the arrival of XODUS. This is where the break up of Ted and Lisa Begins because Mary comes into the picture. Much action and suspense as well as drama in this volume. Panel four Lisa actually power punches the Brute through the roof of a building...way cool , huh?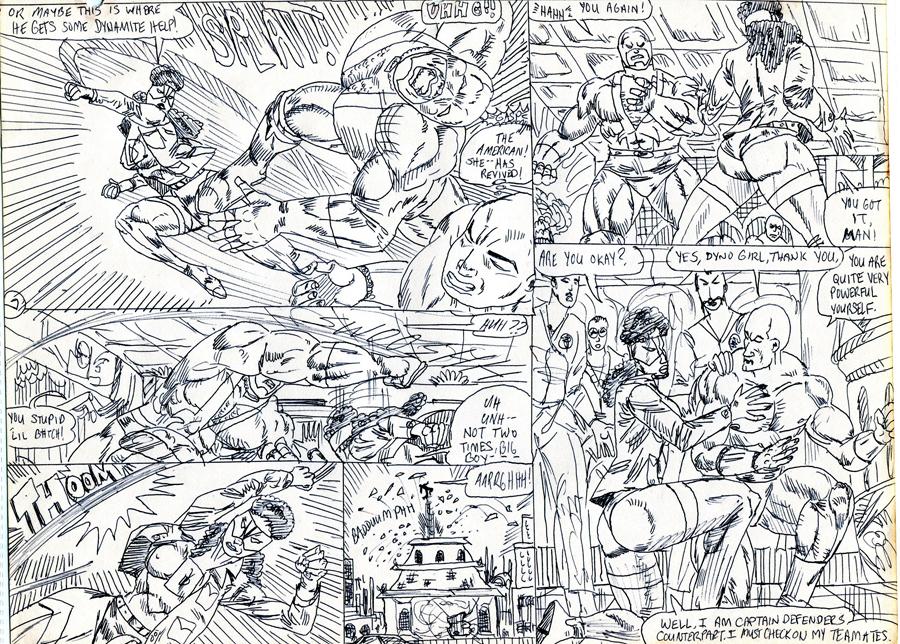 Herzot, my first Japanese hero takes on the Brute !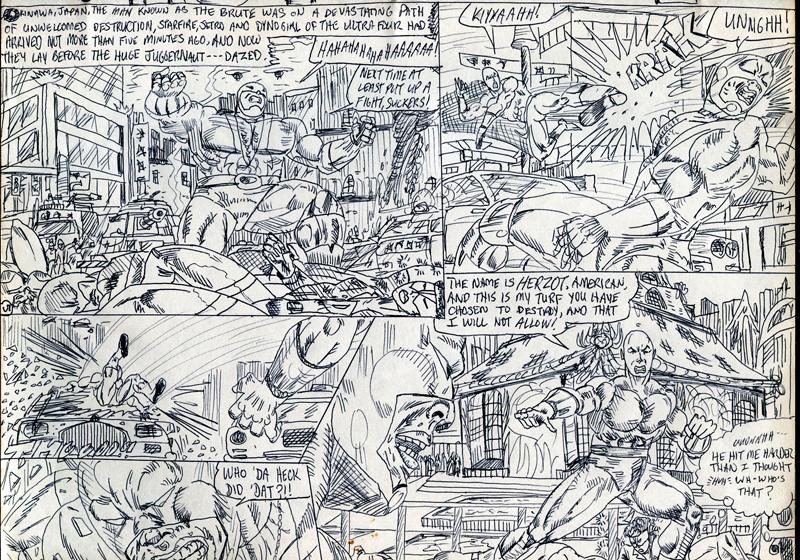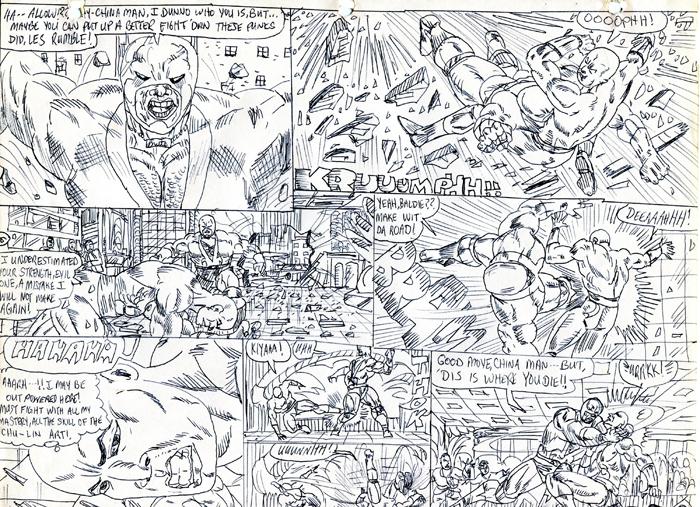 The Ultra Four minus Cap begin solutions with Herzot to formulate plans to battle Zota...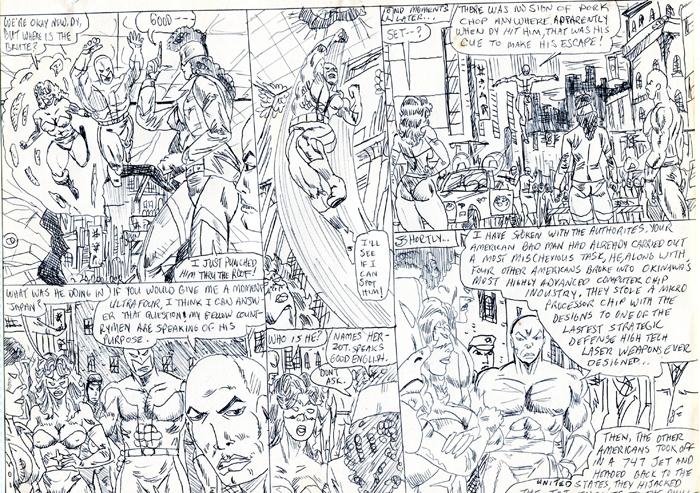 Ted and Lisa confront one another for the first time about the alleged "affair"... *** (notice the panels paper have 3 ring notebook binders holes in them, because these were homemade comics kept in a notebook )****it was after all 1997....and I only did this as a hobby thing.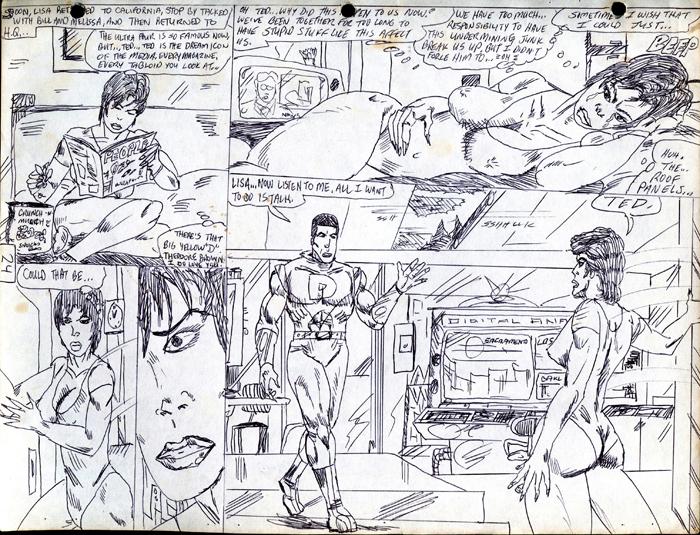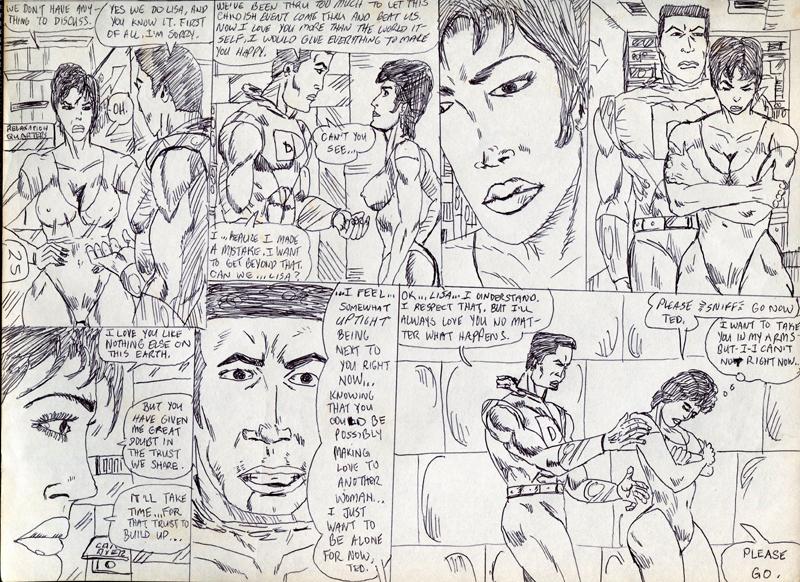 The Brute and ZOTA take over an airport...police and authorities are helpless before their might....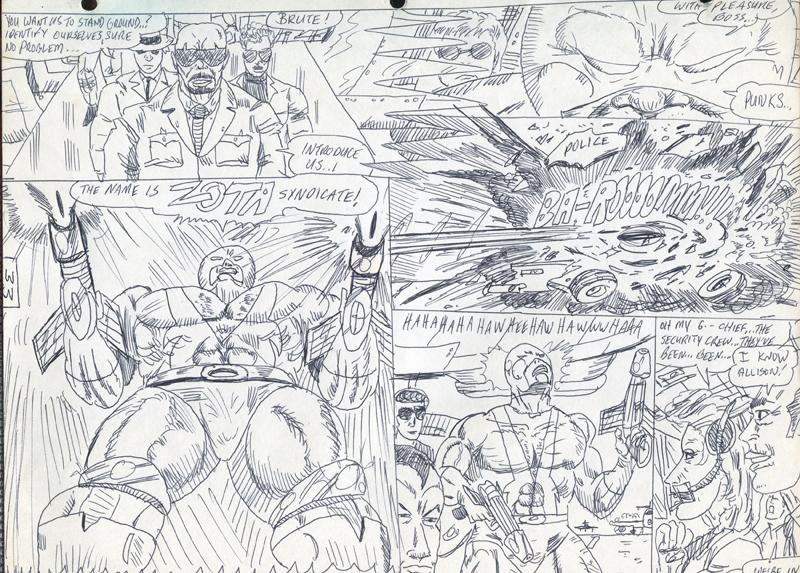 Xodus sleeps at home while the U.F. Battle Zota...she will hear the newsflash then zoom to the sight of the battle herself....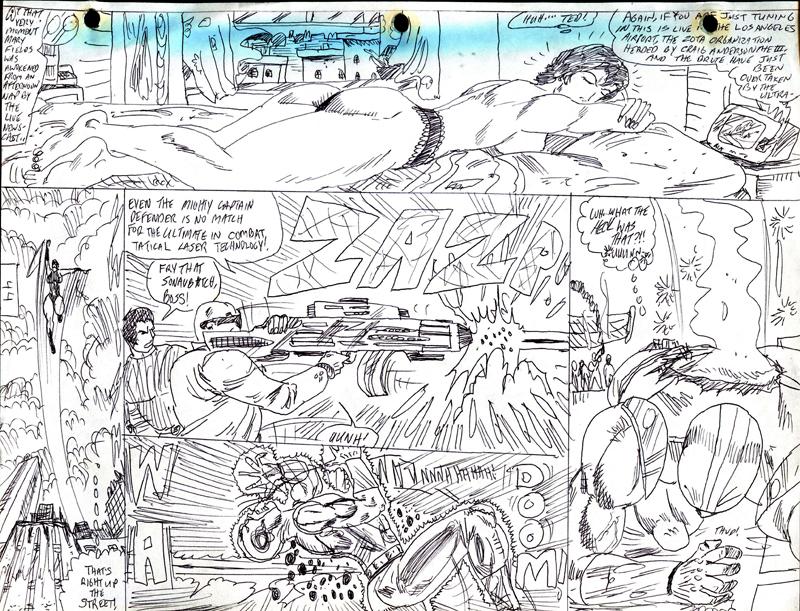 A huge fight unleashes...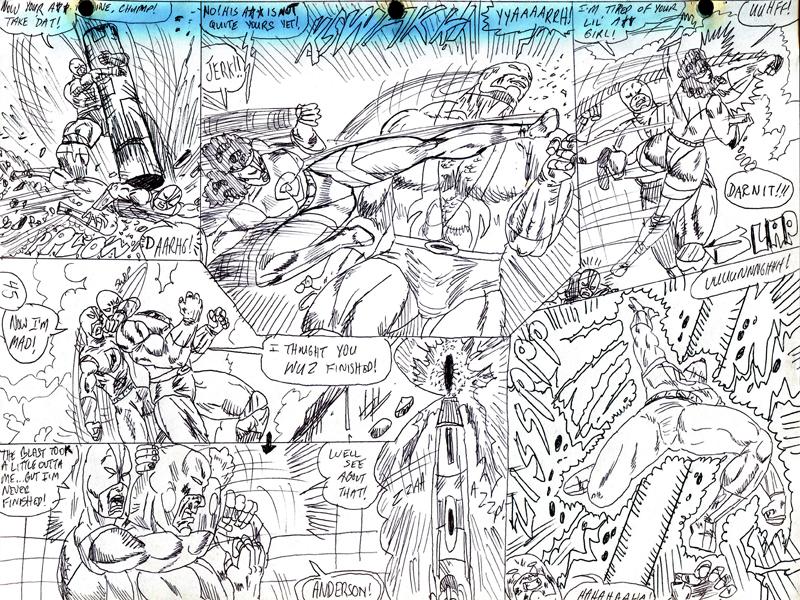 ALL GREAT HEROES HAVE THE ULTIMATE SENSE OF RESPONSIBILITY...what more can you say?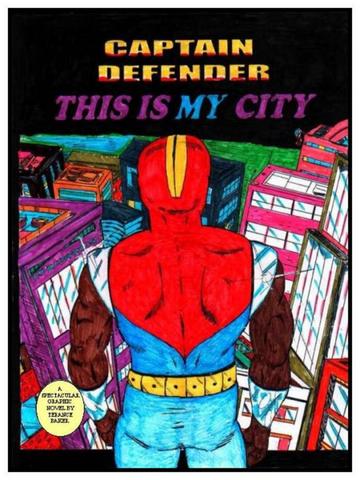 Charm, created by in 06. She has the inept ability to control minds of males who come within 20 feet of her. Still have yet to encorporate her into storylines, but she is on the way...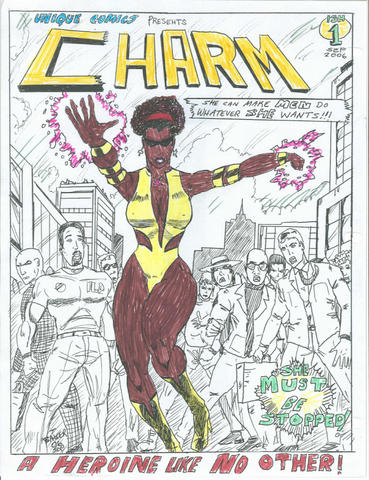 The famous choke grip made famous by mainstream media, of course I had to add my version too...did Melissa and Lisa have an incident due to innerpersonal relationships with Team Members? This was a great plight in the storyline of the Ultra Four...can you say Juicy?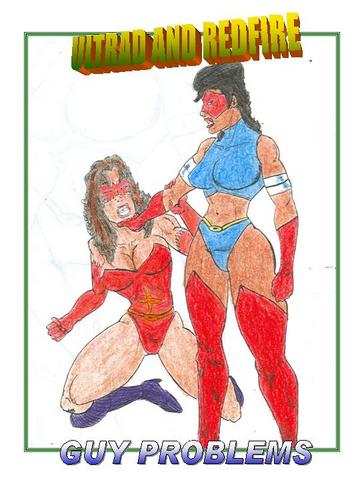 ULTRA FOUR vs. XROR, During this time team Members Redfire and Setro are married, but CybornicMan whos helping them on this case didn't know that....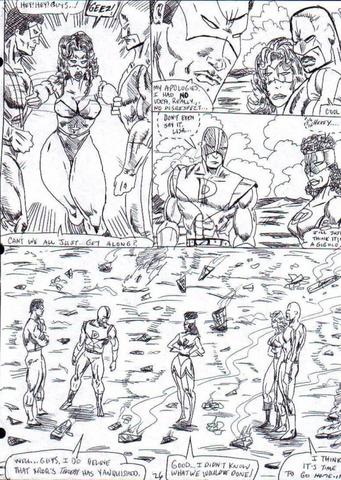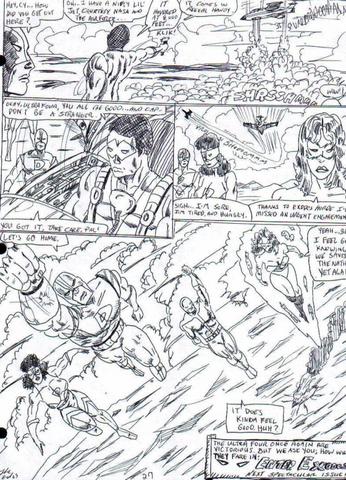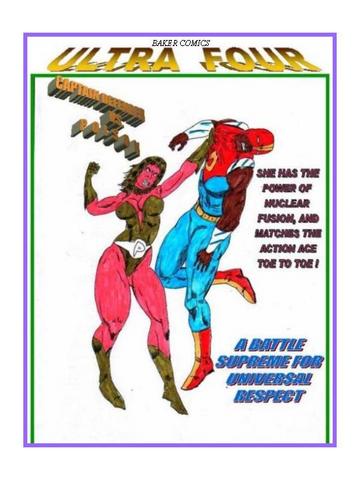 I first used Photoshop CS3 software in 2006, This pic is one of my first Collages, which was the header for my yahoo group for a while. At this time I knew nothing about coloring in multiple layers, so thats why the images are all rendered in a flat color. I have --I'm happy to say improoved on my coloring technique since then...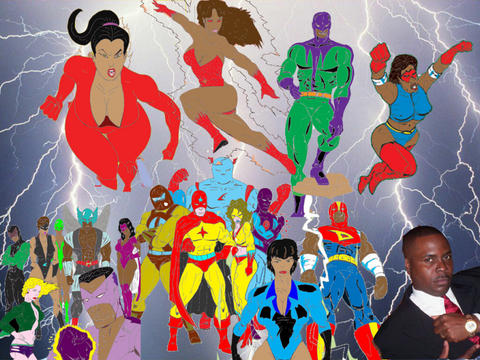 Megawoman has always had a significant presence within the Ultra Four's realm. She has stood by them toe to toe in battling all nemisis.